Authors Guild of Tennessee is a group of about fifty published authors who live in East Tennessee. Many of our stories are set in this area, reflecting either its present-day culture or its history.
Click on any book to link to the Amazon listing for description, price, and reviews. Click on the author names for brief biographies and other information.
Mission Statement: To celebrate Tennessee's rich literary tradition through opportunities for people to get to know authors more personally, discover details about their books, and find inspiration through their challenges and successes, which ultimately strengthens a desire to read while also serving as a vital catalyst for our authors to continue writing and selling their books.
New date for July meeting
Authors Guild's next monthly meeting is on July 9
The Authors Guild will meet at Mimi's Cafe in Turkey Creek at 6:00 for a social time before our business meeting and dinner. (Covid vaccination required.)
Our speaker will be AGT president, Cheryl Peyton. Continuing our current series, Cheryl will  relate how she started writing and what has inspired her subjects and style. Her professional background includes social work, interior design, and the law.  For pleasure, she creates landscape paintings  in oil.
Cheryl has written eleven books including a six-book mystery series featuring tour operator Alex Trotter, one thriller, two books on surviving serious illness, and two books featuring imagined conversations with her dog.  
Join us for this evening of socializing and good food, in addition to our business meeting.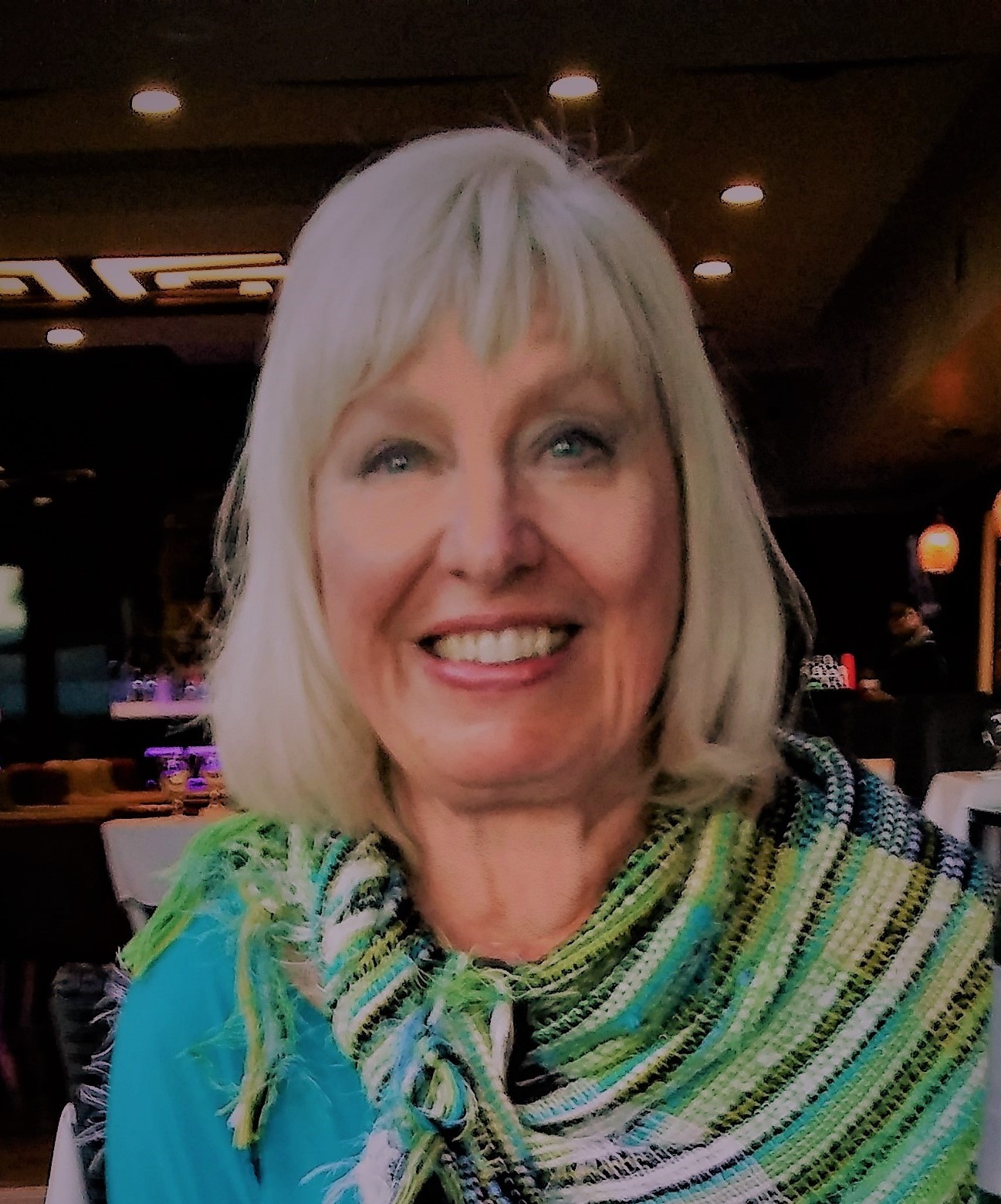 The Authors Page
SUNDAY MORNINGS AT 8:35 on WUOT 91.9 DURING WEEKEND EDITION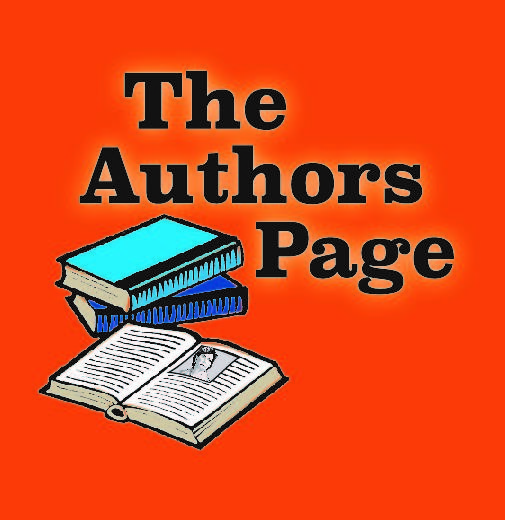 The Authors Guild of Tennessee (AGT) celebrates the rich literary tradition of our state through The Authors Page, a production of AGT and WUOT.
The Authors Page is a weekly segment airing on Sunday mornings, hosted by AGT member and award-winning author/artist Jody Sims. Each week, Jody shares the back-story of a famous (or sometimes not-so-well known) author who is from Tennessee, or who has written about Tennessee. Encouraging the development of higher literacy is an important component of AGT's mission. The Authors Page is just one way AGT is able to enhance the reading experience by getting to know authors more personally, discovering details about their books, and often finding inspiration through their challenges or successes.
 The Authors Page host Jody Sims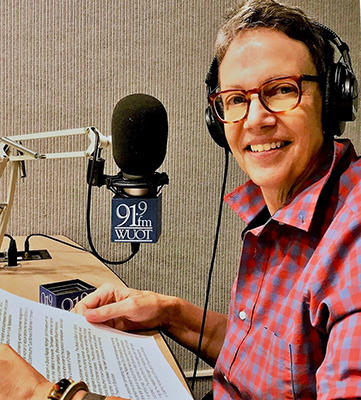 The Featured Genre for the month of August is Western