Authors Guild of Tennessee is a group of about fifty professional writers who live in East Tennessee. Many of our stories are set in this area, reflecting either its present-day culture or its history.
Click on any book to link to the Amazon listing for description, price, and reviews. Click on the author names for brief biographies and other information.
Mission Statement: To support, encourage, and facilitate our members in their writing projects, and to promote their work on social media, at fairs, festivals, book signing events, and in local retail stores.
Featured Speaker Sharon Higa gives talk entitled, "On Writing" at May Meeting of AGT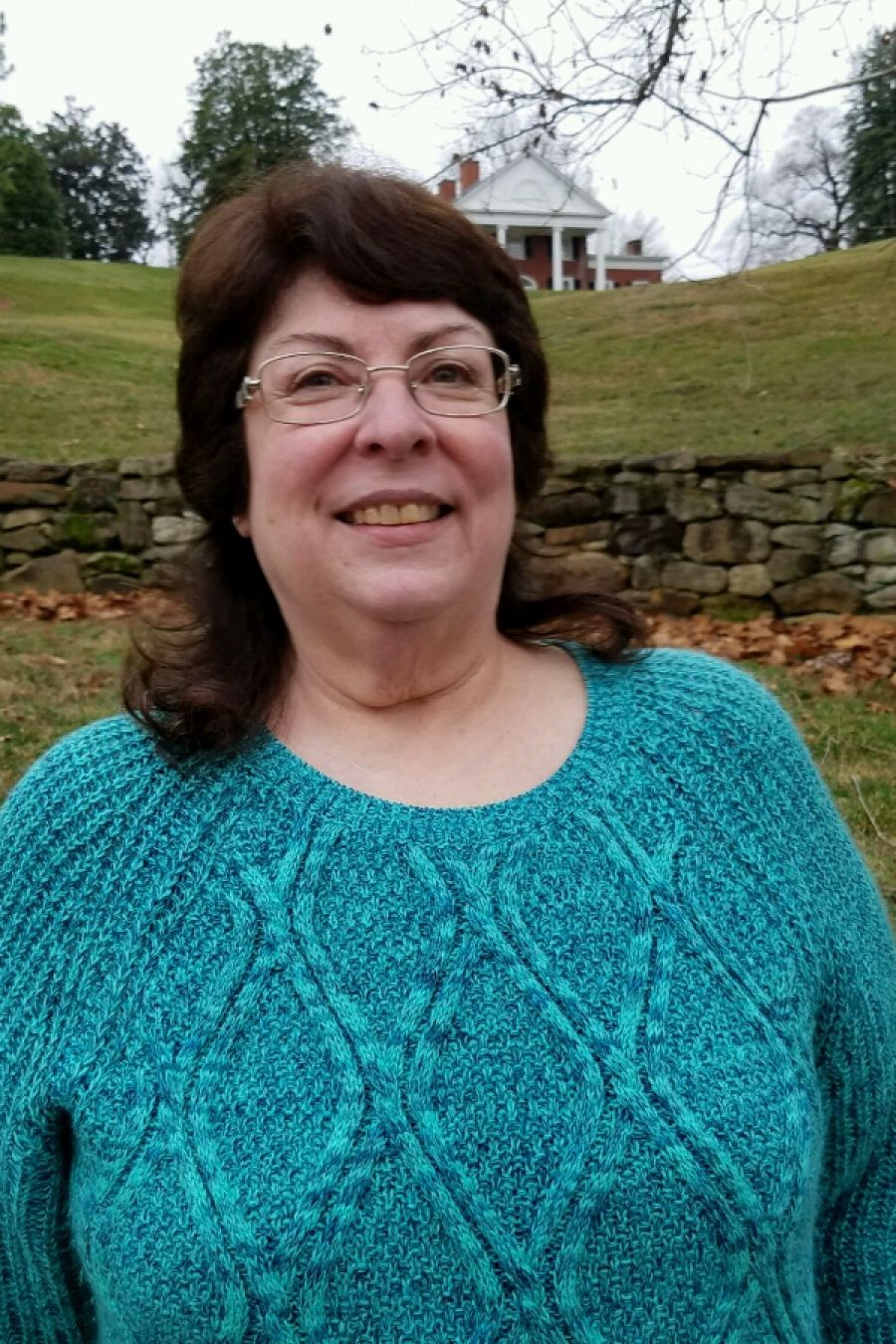 AGT member Sharon Higa spoke on the topic: "On Writing," using Stephen King's book by that title for examples of how we write, what we write about, and how our own experiences can make or break our novels.
King's book On Writing is the book Sharon refers to in order to improve her own writing.
Advice from Stephen King:
How you live your life and where you do your writing influences your style. Realize that creativity surrounds us—at a stoplight, shopping, etc. Use a notebook (or recorder) to capture the inspirational scene.
In your writing, you need to be serious and dedicated.
Drugs and alcohol do not enhance your creativity.
Don't necessarily censor yourself but be aware of the perceptions of others. Be aware of the possible effect of our writing.
Our experiences make or break our novel. Put yourself in the place of your reader. Have family and friends critique your work.
Less is more. Write like your audience is an 8th grader.
Most important: Show don't tell.
The Featured Author for the month of May is Richard F. Cross