---
How to Leverage Key Leadership Skills to Transition into New Career Opportunities
by Charlie Sunday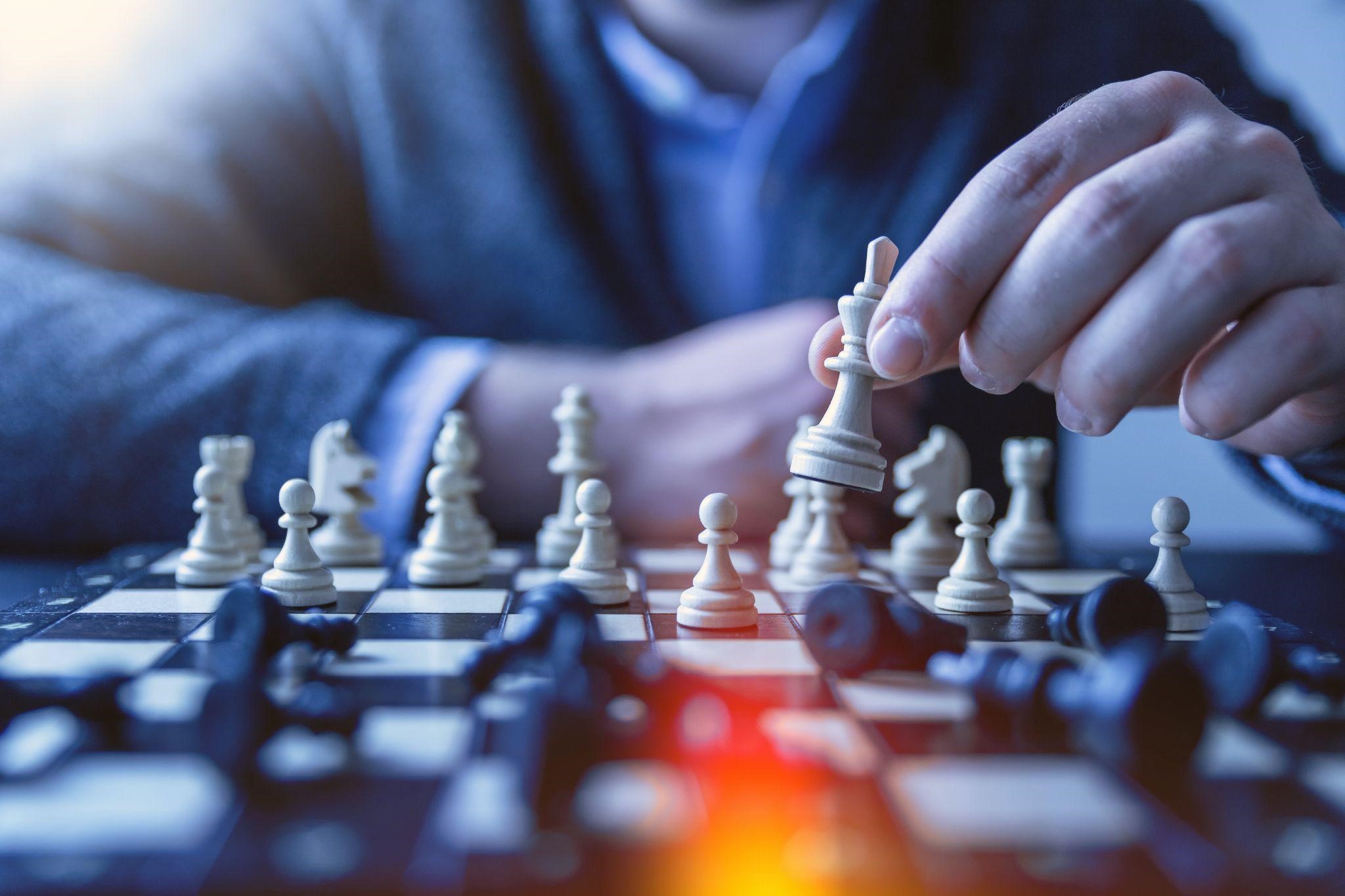 Leadership skills are a critical part of career development. If you've spent part of your career building your leadership skills it may be time to leverage them to take advantage of new opportunities – especially in new sectors poised for post-pandemic growth. Want to learn how you can do so? Authors Guild of Tennessee breaks it down below.
Core Leadership Skills to Leverage in Any Industry
To begin with, you need to have some core competencies to thrive in any business sector. These include:
Relationship building: When you know how to build good relationships, you will see employee engagement, performance, and respect increase.
Agility and adaptability: The business environment is constantly changing – thus influential leaders must be able to work outside their comfort zone and constantly pivot.
Innovation: Push your boundaries when it comes to creativity, as this will prime you for different industries.
Sectors to Explore
Once you're confident in your leadership skills, it will be time to explore new business sectors. Here are some that are expected to grow post-pandemic:
Online education: This sector has experienced a boom and could be an excellent option for authors, writers, or those with prior experience in teaching.
Healthcare: The public health industry needs front-line workers, solutions, and specialists.
E-commerce: There is a surging demand for e-commerce solutions like dropshipping.
Making The Big Transition
After identifying your crucial sector, you're ready for the big career transition!
Seek training: Seeking education or training opportunities could significantly improve your career prospects – for example, if you're transitioning to healthcare, choose among medical coding courses available online.
Admin tasks: Completing simple administrative tasks like forming an LLC and finding an HR management agency can help you find new opportunities in your transition.
Prioritize problem-solving: Don't forget your leadership capabilities after getting hired! Keep using your skill set to provide value by problem-solving.
Ready to put your leadership skills to good use? Your capabilities are in high demand across many booming business sectors, so be sure to take advantage of all these opportunities today!
If you're a writer or author, check out the Authors Guild of Tennessee for essential career resources today.