Authors Guild of Tennessee is a group of about fifty published authors who live in East Tennessee. Many of our stories are set in this area, reflecting either its present-day culture or its history.
Click on any book to link to the Amazon listing for description, price, and reviews. Click on the author names for brief biographies and other information.
Mission Statement: To celebrate Tennessee's rich literary tradition through opportunities for people to get to know authors more personally, discover details about their books, and find inspiration through their challenges and successes, which ultimately strengthens a desire to read while also serving as a vital catalyst for our authors to continue writing and selling their books.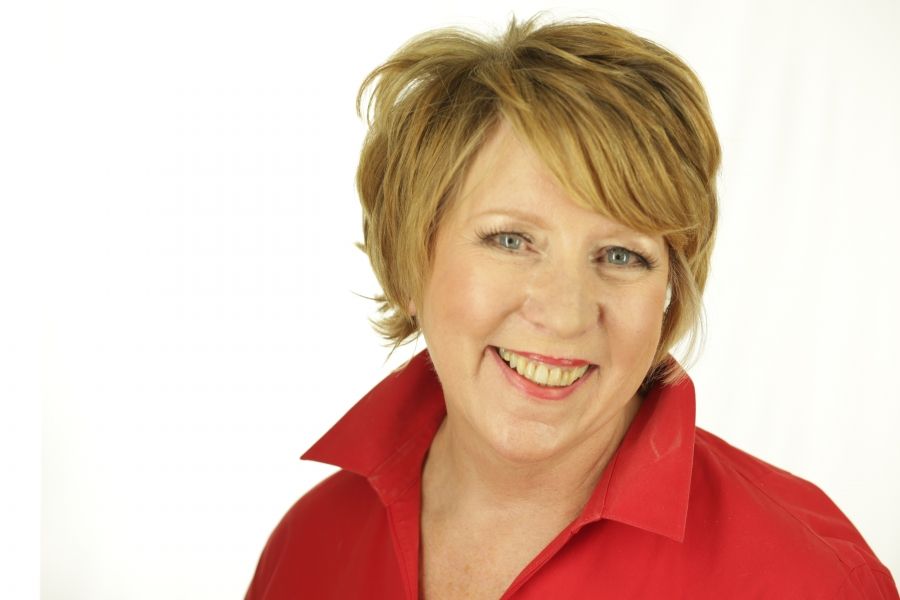 Our May meeting featured our own AGT member, Linda Fitzpatrick, who brought us an inspiring message on how to find and utilize your source of positive energy. Linda's background includes market research, business development, contract development, compensation negotiation, conflict resolution and more. She has founded several successful organizations beginning with her award-winning market research consulting company which served Fortune 100 clients for over 15 years.
Over a career spanning decades, Linda and her colleagues have supported tens of thousands on their career journey, which fuels her enthusiasm to support people across Tennessee, across the US and across the world.
Her current enterprise is Work That Satisfies
You can visit her Virtual School at www.WorkThatSatisfies.com for:
….Career strategies for satisfying achievement
….Meditative themes to promote calm focus
….Diversity for a welcoming, wholesome workplace
Linda's career is also marked by decades of community service including more than ten years' volunteer counseling for a noted community agency, Board Service at Big Brothers Big Sisters and others, contributing as a volunteer mediator at local courts and on the Executive Committee of The American Meditation Society where she is also a certified teacher offering programs for new and advanced meditators.
Her book, based on her experiences of working with the disabled, is titled Fundamentals of Disability Inclusion:  Unveiling Stereotypes and Unleashing Opportunities.
The Authors Page
SUNDAY MORNINGS AT 8:35 on WUOT 91.9 DURING WEEKEND EDITION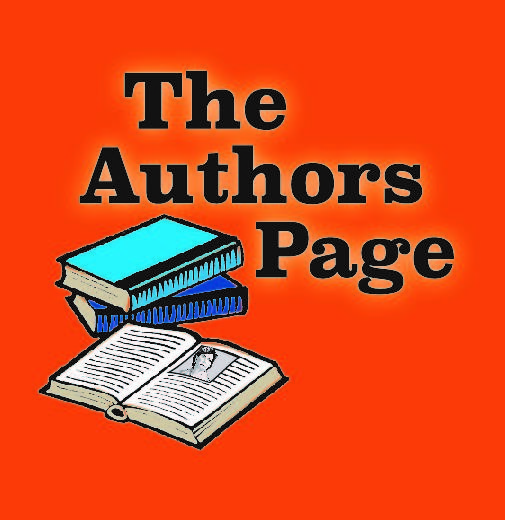 The Authors Guild of Tennessee (AGT) celebrates the rich literary tradition of our state through The Authors Page, a production of AGT and WUOT.
The Authors Page is a weekly segment airing on Sunday mornings, hosted by AGT member and award-winning author/artist Jody Sims. Each week, Jody shares the back-story of a famous (or sometimes not-so-well known) author who is from Tennessee, or who has written about Tennessee. Encouraging the development of higher literacy is an important component of AGT's mission. The Authors Page is just one way AGT is able to enhance the reading experience by getting to know authors more personally, discovering details about their books, and often finding inspiration through their challenges or successes.
 The Authors Page host Jody Sims