Authors Guild of Tennessee is a group of about thirty-some published authors who live in East Tennessee. Many of our stories are set in this area, reflecting either its present-day culture or its history.
Click on any book to link to the Amazon listing for description, price, and reviews. Click on the author names for brief biographies and other information.
Mission Statement: To celebrate Tennessee's rich literary tradition through opportunities for people to get to know authors more personally, discover details about their books, and find inspiration through their challenges and successes, which ultimately strengthens a desire to read while also serving as a vital catalyst for our authors to continue writing and selling their books.
Knoxville News Sentinel Columnist Sam Venable to speak at AGT July Monthly Meeting
Popular newspaper columnist and author, Sam Venable, will be the featured speaker at our meeting on July 7 at the Faith Lutheran Church, Farragut. Our social hour and book exchange will begin at 10:30 a.m. and our speaker will be introduced at 11:00 a.m. His talk will center around the differences in journalism writing and authoring books. Visitors are encouraged to attend this special event.*
Sam was born in Knoxville, graduating from the University of Tennessee where he first studied forest management. When a fraternity brother remarked, "Sam, you're so full  of bullshit, you should be a writer," Venable decided to pursue a degree in Journalism.
His journalism career began as a police reporter for the
Chattanooga News-Free Press

in 1969. A year later he was hired by the News Sentinel as outdoor editor, writing a column on hunting and fishing along with outdoor safety and environmental conservation. He found success in writing articles that entertained his readers, while also being informative.
In 1985, Venable became a humor columnist at the
Knoxville News Sentinel, where he still writes a column, although he is semi-retired

. Over the course of his career he has been published in more than 150 periodicals and is the author of thirteen books.
He has received numerous awards, including being inducted into the ET Writers Hall of Fame, the Journalism Hall of Fame, and even the Tennessee Wildlife Resources Agency (TWRA) Hunter Education Hall of Fame.
He is married to his high school sweetheart, Mary Ann, with whom he has two children and two grandchildren.
Plan to attend this meeting as you don't want to miss this extraordinary author and lecturer.
* Only fully vaccinated, please.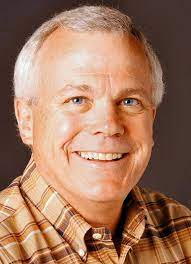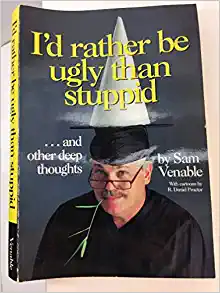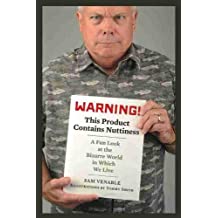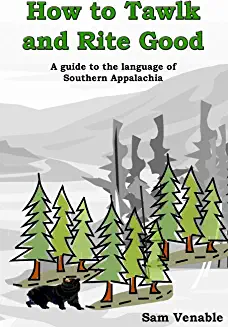 The Featured Genre for the month of July is Fiction