---
AGT Monthly Meeting
Faith Lutheran Church, Farragut, TN
Thursday, October 6th, 10:30 a.m. to 12:00 p.m.
We will start our social/book exchange time at 10:30 a.m. and our business meeting at 11:00 a.m. We normally conclude at a little past noon.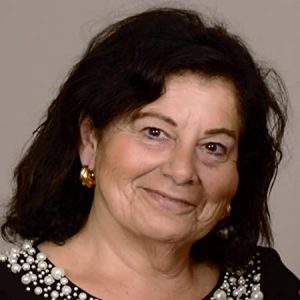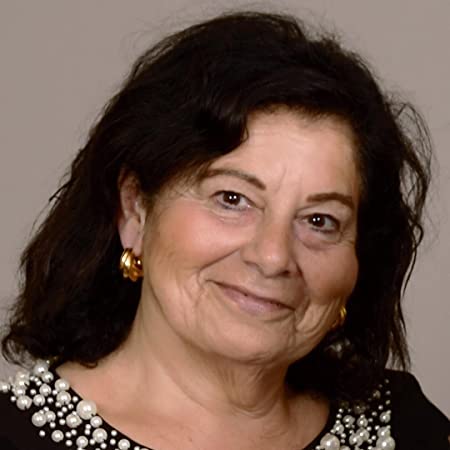 Our special speaker is Dr. Linda Best, a new member of AGT. Linda is a Professor Emerita of English, Writing, and Literature at Kean University, Union, NJ, has written and published in genres from Academic Writing to Non-Fiction and Fiction. Her latest work is titled, Antonio's Story, Coming of Age on the Battlefields of WW II. It is her 7th book.
Linda has thoughtfully chosen her topic "Stretching your personal boundaries for writing and publishing." I know Linda will share challenging techniques and methods for all of us to work on. You don't want to miss her presentation. Guests are always welcome!
---
Southern Charm & Sweet Tea Event
We were there on September 24th!
Authors (left to right) are Sam Bledsoe, Laura Derr, Patricia Crumpler, Vicki Bennett, Deana Charcalla, and Bill Barbour. Cheryl Peyton is with Deana on the right photo. We floated our five gold star balloons above our sign, the common rating AGT books receive on Amazon.
The event staff were great, and the people shopping were wonderful to talk with and had great interest in our books. Sorry if you missed it. Next event is at Horse Haven on October 8th. Info is below.
---
Tellico Village Library
First Friday Authors Day
Friday, October 7th, 9:30 a.m. to 12:00 p.m.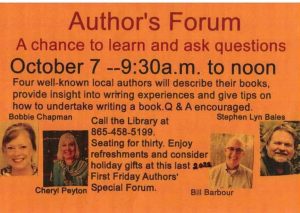 Authors Stephen Lyn Bales, Bill Barbour, Bobbi Chapman, and Cheryl Peyton of the Authors Guild of Tennessee will be there to meet you, discuss their books, and answer any questions you may have. You can look up their biographies and published books (as well as the other 30+ authors in the Guild) via the Authors menu item at the top of this page.
---
Horse Haven of Tennessee
Fall Harvest Fest
Saturday, October 8th, 11:00 a.m. to 3:00 p.m.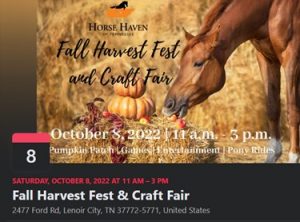 AGT authors Barb Dunn, Leoma Gilley, Adrienne Small, Cheryl Peyton, and Bobbi Chapman Phelps Wolverton will be attending this festival. Stop by our booth to meet the authors and buy a signed copy of their books.
This Fall Festival in Lenoir City supports Horse Haven's mission of rescuing abused equines.
---
Poetry award winning author, Dr. Art Stewart, has published his latest poetry collection.
Logjam is a collection of longish science-inspired poems, jam-packed with energy, humor, pathos, allegory, and nature. Stewart's words take the reader on a lively journey of introspection and contemplation. Come along and explore the simple beauty of nature and the complexities of human interactions and emotions.
---
Our newest retail location for AGT books!
The Cafe by LeeEllen is in historic downtown Loudon, Tennessee. Enjoy casual dining, great food & friendly service in the spacious light-filled dining area. American Southern Cuisine, Salads, Wraps, Panini's, Quiches, Breakfast, Soups, Desserts while you read our books.
<<< Click picture to go to their website for more information.
---
Knoxville Christmas Fair
November 11, 12, and 13th
Fri. 2-8 p.m., Sat.10 a.m.- 8 p.m., Sun.12 p.m.- 5 p.m.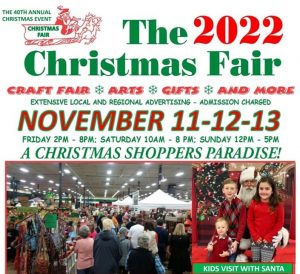 For your best holiday shopping, come out to the Fair at the Knoxville Expo Center, 5441 Clinton Hwy., Knoxville – Exit 108 off I-75 North.  Browse the offerings of 260 exhibitors of crafts and commercial items. $5.00 admission.
Be sure to stop by the Authors Guild of Tennessee booth to choose among the more than 40 titles for sale by ten of our authors. "A book is a gift you can open again and again." – Garrison Keillor.