Authors Guild of Tennessee is a group of about fifty published authors who live in East Tennessee. Many of our stories are set in this area, reflecting either its present-day culture or its history.
Click on any book to link to the Amazon listing for description, price, and reviews. Click on the author names for brief biographies and other information.
Mission Statement: To celebrate Tennessee's rich literary tradition through opportunities for people to get to know authors more personally, discover details about their books, and find inspiration through their challenges and successes, which ultimately strengthens a desire to read while also serving as a vital catalyst for our authors to continue writing and selling their books.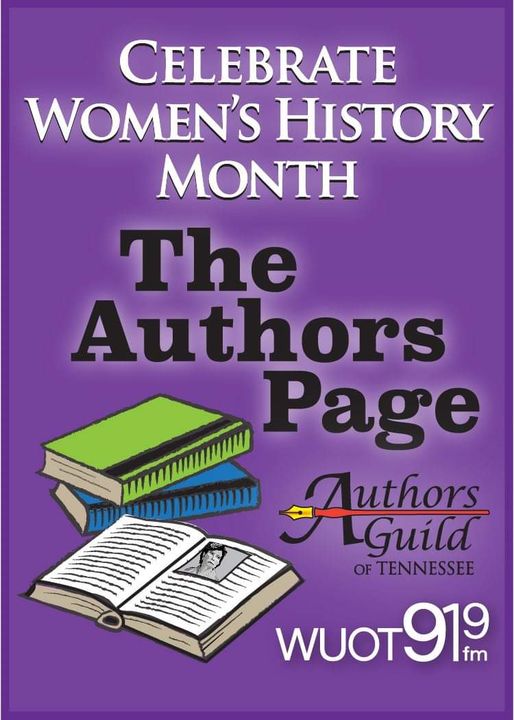 WUOT's "Authors Page" with Jody Sims
Feb. – March 2021*
Feb. 14   encore Charles Cansler
Feb. 21   encore Ishmael Reed
Mar.   7  Maria Thompson Davies
Mar. 14  encore Jane Wagner
Mar. 14   encore Selwa Roosevelt
Mar. 21   encore Malinda Russell
Mar. 28  encore Anne Goodwin Winslow
*All programs air on Sunday mornings at 8:35