---
AGT Authors Sell Over 40 Books At The
STAR Tack And Craft Show
Lenoir City, March 25th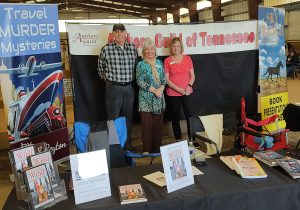 This annual charity event is a fund raiser for the therapeutic riding facility. Authors Bill Barbour, Cheryl Peyton and Bobbie Phelps met many patrons of the event. We wish STAR much success in the future, helping people.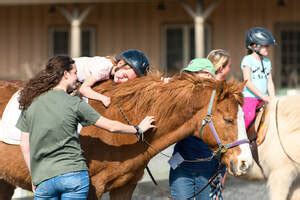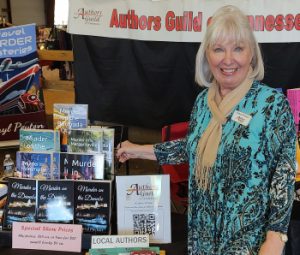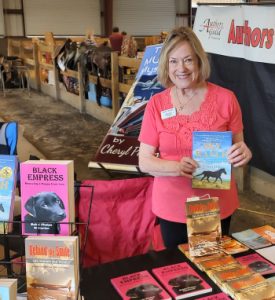 ---
Cheryl Peyton's New Mystery Book
Murder on the Danube
Published March 6th
This is the seventh book in the vacation mystery series featuring Alex Trotter, tour operator turned amateur sleuth.
When Alex met the members of the Croatian American Club she planned to escort on a Danube River cruise, they appeared to be a happy group who enjoyed playing music and dancing. When she met with them again prior to embarking on the trip, she learned that several had been traumatized by wars in their home country. They all hoped that the cruise would replace bitter memories with positive experiences revisiting Eastern Europe. The question was, would they be able to truly enjoy themselves or would they only be reminded of the misery and aftermath of war?
---
Linda Best Wins Book Award
From Reader Views
For novel Antonio's Story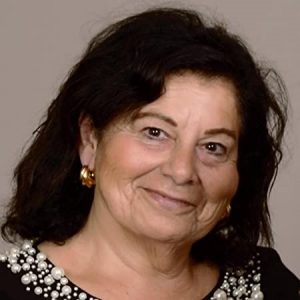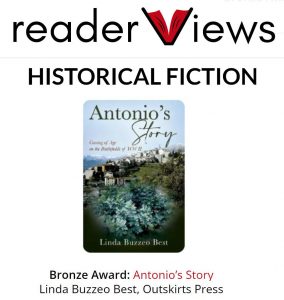 Congratulations to AGT author Dr. Linda Best for receiving the bronze award in Historical Fiction from the prestigious Reader Views competition for her book Antonio's Story, about her father's emigration from Mussolino's Italy to the United States resulting in his being drafted by the US army.
---
Another New Retail Store!
Little Drugs, Sweetwater, TN
February 9th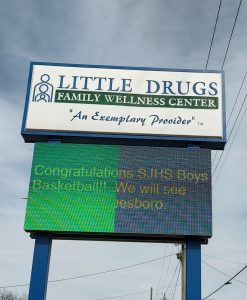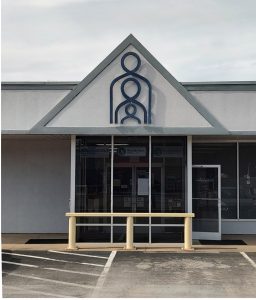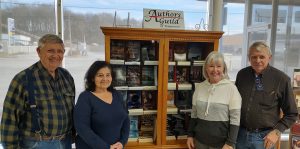 AGT Authors Curt Young, Dr. Linda Best, Cheryl Peyton, and Dr. Art Stewart
at the store set up of the display shelves and books.
---
Patricia Crumpler's New Book
Captive Attraction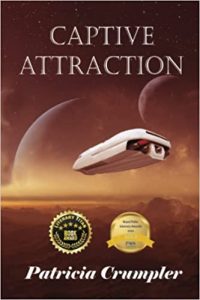 Patricia's new book was published January 16th. Here's a short summary. Click book to get more info.
Beautiful and reckless, Princess Aril-Ess is exploring a wild and unknown region of her planet, Cronanta, when her airship is attacked. Her life changes dangerously when she is captured and sold as a slave to the handsome and fun-loving Tim-Ell, Crown Prince of a distant nation. Aril-Ess has never bowed to anyone and doesn't intend to start now, but slowly she is drawn into the intrigues that now surround her. What changes can she make in Tim-Ell's life and what will change in her own life?
AGT Monthly Meetings are held on the first Thursday of the month
From: 10:30 a.m. to 12:00 p.m.
At: Faith Lutheran Church, 225 Jamestown Blvd, Farragut, Tennessee
Check our News & Events section the week prior to get more information on our topics and guest speaker.