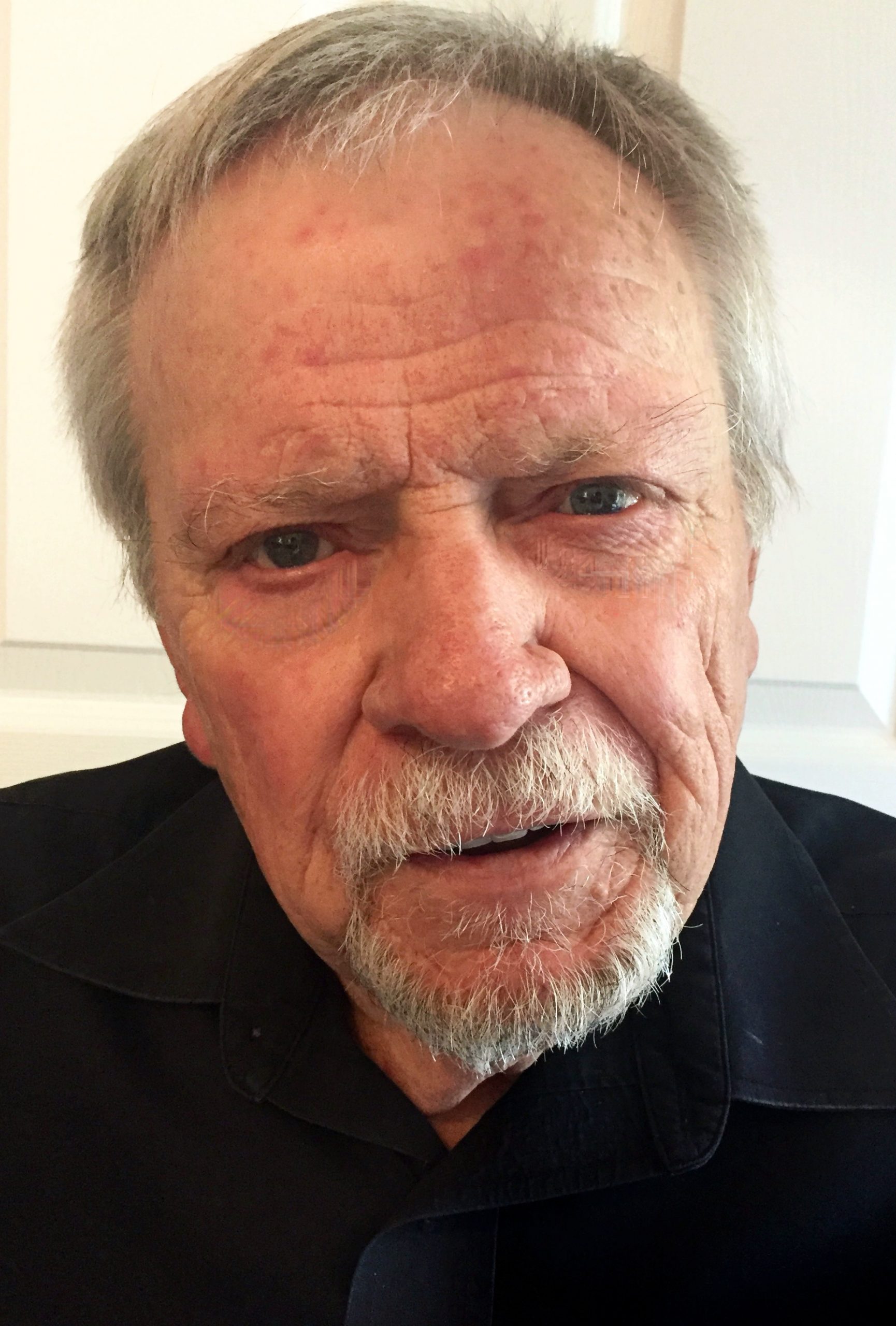 Ronald E. Pressley was born 10/18/41 in Knoxville, TN. He was the first born of six siblings. While attending Rule High School he lettered in Football and Baseball. In his graduating class of 1959, he received a National Honor Society award as male valedictorian. He attended the University of Tennessee from 1960 – 1962.
His career included retail and wholesale merchandise sales. Simultaneously, he served fifty years as a bi-vocational minister of music in local Baptist churches in Knoxville.
Ron served ten years with Gideon International, the world-wide Bible distribution group. During this time, he served three years as president of the West Knox camp.
After retirement in 2016, with a desire to leave family information for his granddaughter, he wrote his first book, Straight Outta of Lonsdale – Memories of a Working-Class Family, in 2017.
In 2018, with contributions from eight other others, he assembled an anthology of stories titled Straight Outta Lonsdale II – Voices from Lonsdale.
With his wife and companion, Nancy Holder Pressley, he co-authored a three-book series spanning the 19th century, Blood Brothers – A family Divided, Blood Brothers II – Reconstruction, Racism, Riots and Ratification, Blood Brothers III – Jim Crow and the Gilded Age.
Cotton Mill Man – a Life of Struggle, was published in 2022 and he is currently writing The Coal Miner – A Canary in the Mine.
Ron and Nancy have conducted workshops and seminars on the topic of self-publishing at a local senior center. Their website is 1122creations.com.
As he looks forward, Ron's goal is to be a lifelong learner.