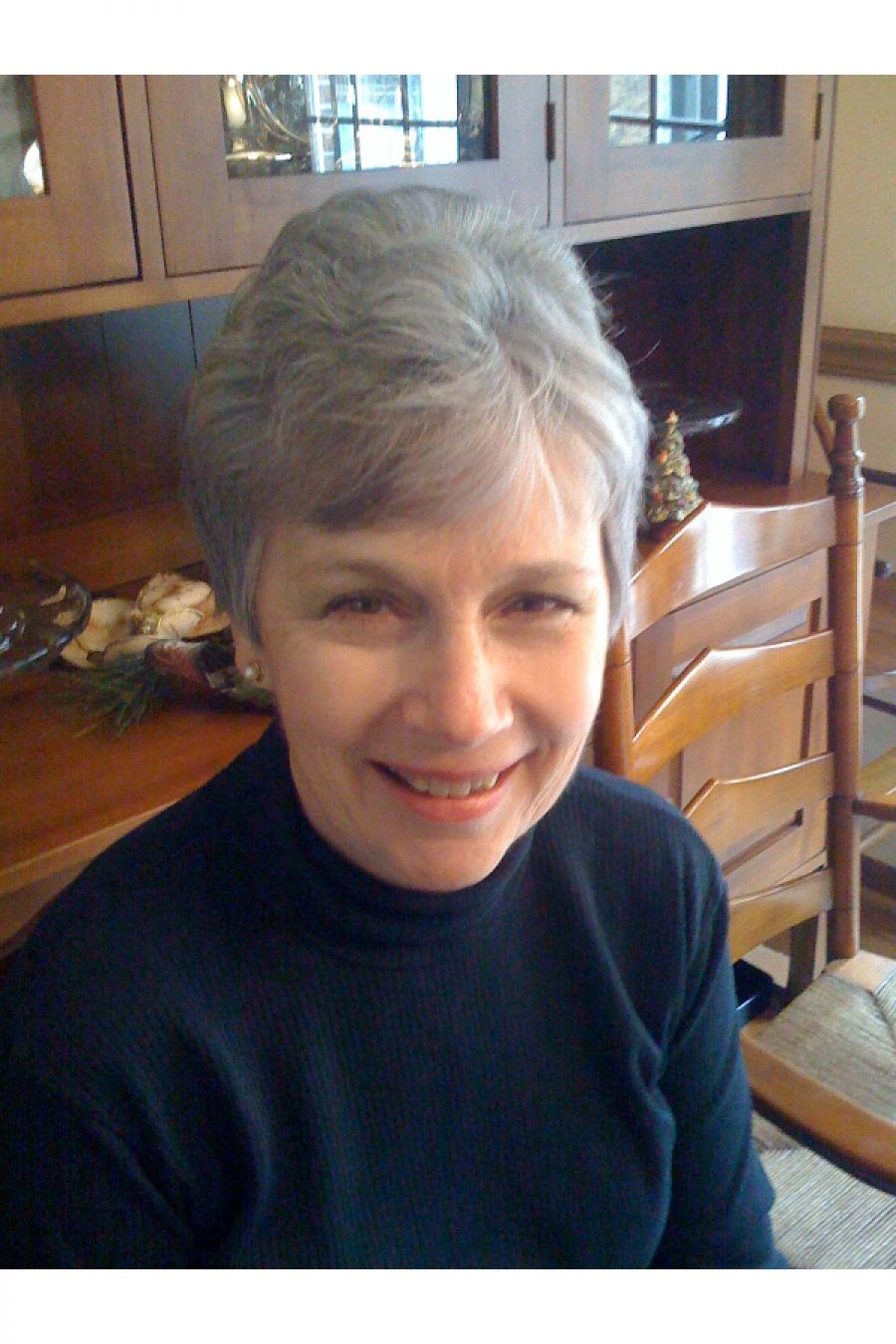 Laura Derr is a retired teacher and marketing professional living in East Tennessee. A graduate of the University of Kentucky with a master's degree in English, she taught college English for fifteen years in Virginia, Texas, and Iowa. In 1980 she co-authored a textbook for an NPR radio course on The World of F. Scott Fitzgerald.
While raising a family in Cedar Rapids, Iowa, she, and her husband owned and operated a marketing research business for seventeen years. While living there she coordinated a community oral history project, which culminated in her latest book. A Great Cloud of Witnesses, Memories of the Early 20th Century, Cedar Rapids, IA, presents oral history memories of the early 20th century in a Midwestern community. The oral histories cover immigration, early industries, tragic industrial accidents, downtown businesses, the Depression and its effects on banks and the economy. Memories spotlight the contributions of Czech immigrants, African Americans, and strong women to the cultural fabric.
Her first book, Nick and Viola: A Kentucky Family Tragedy in the Tobacco Wars, 1904-1911, is the story of a turbulent time in Kentucky's history and its impact on her family. A native of the Bluegrass area of Kentucky, she has a unique perspective on the tobacco wars of the early 1900s and how they affected lives both then and now.