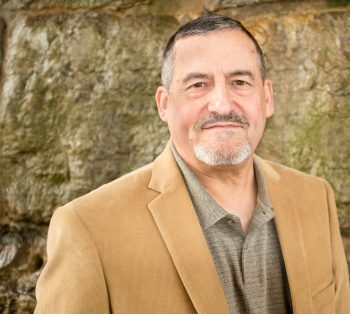 Ernest Lancaster retired as a Captain from the Memphis Police Department in 2006, after serving thirty-three years as a cop. At one time or another he patrolled every corner of Memphis, where he answered desperate calls in worlds varying from seedy bars, hotels, and squalid housing projects to opulent mansions and playgrounds for the rich.
Lancaster walked the downtown night beat for two years in the mid '70's. At that time the Peabody lay shuttered, and Beale Street turned into a crumbling asylum of faded dreams that attracted unsavory characters most comfortable in the shadows.
He also patrolled in ward cars, trooped for three days through the hundreds of thousands of worldwide pilgrims to Elvis's funeral, edited the Memphis Police Association's newspaper, acted as the union's vice-president, and for twenty-six years held positions on the TACT Squad.
Lancaster's hard-boiled tales are grounded in real-life triumphs and tragedies. He juggles the truth in a noirish melody, designed to lead the reader down a winding path of authentic, dark adventure.