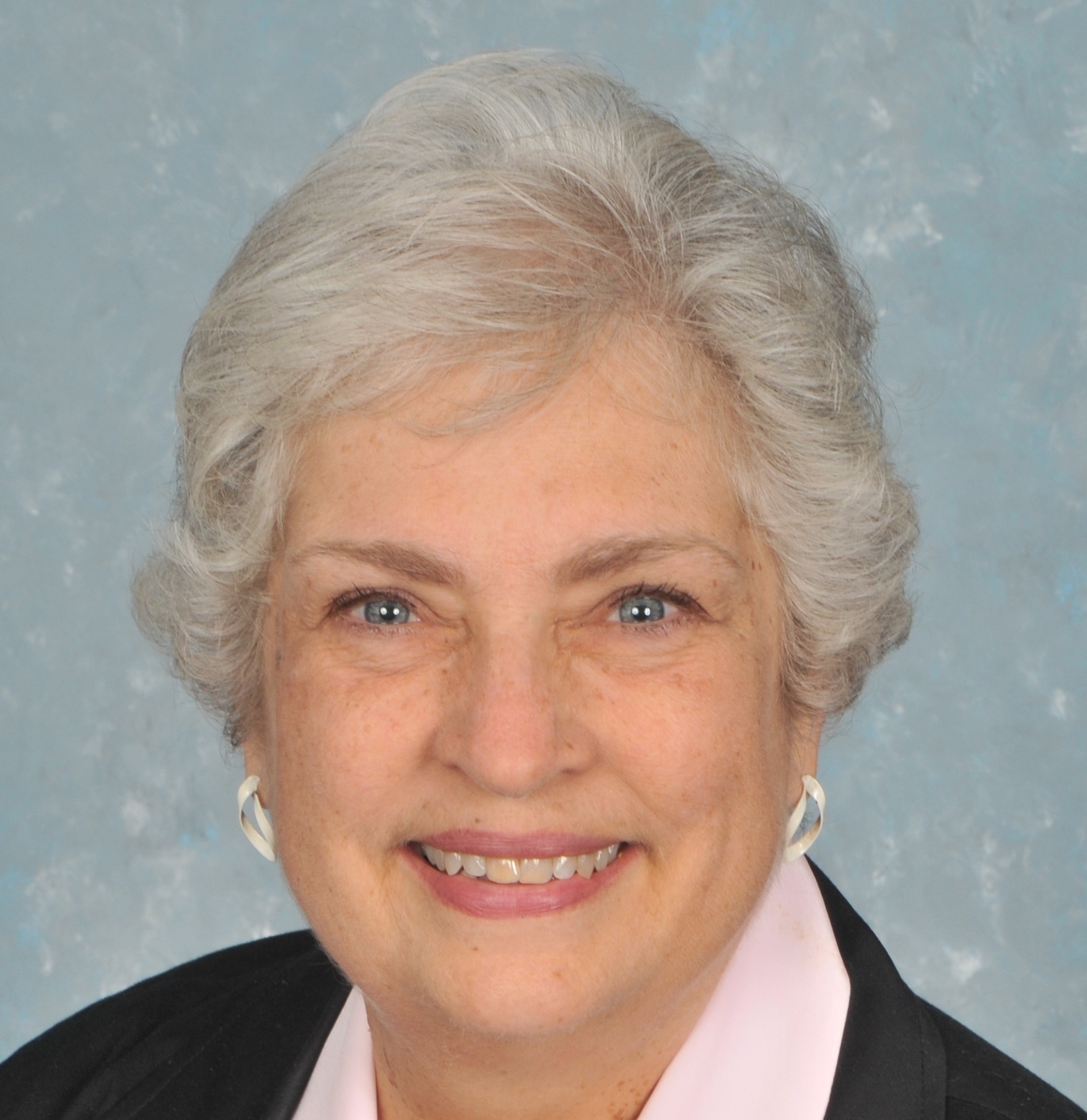 Leoma Gilley worked as a linguist for 22 years in Sudan, Africa.  Having spent so much time in the country, she has had many opportunities to experience the culture and to study both the people and their languages. This is her chance to present the human face, the personal stories of her Sudanese friends, to show the strengths and struggles that are faced there.
Leoma has a Ph.D. from the University of London, School of Oriental and African Studies and has written a book on the phonology (sound system) of the Shilluk language.  In addition, she has edited two books of Occasional Papers in the Study of Sudanese Languages and has published a variety of linguistic articles in professional journals and books.  This is her first book of stories.
Having inherited her father's gift for telling stories, Leoma has entertained listeners for years as a storyteller.  Many have asked her to write down her stories, so Leoma has at last committed herself to offering her stories to a wider audience through the written word in this volume Every Day, but not Some: Glimpses into the everyday lives of Sudanese.
She has also written a devotional book, The Still Small Voice of Love, and a book of prayers, Praying for BIG Things.  Her focus is on non-fiction.