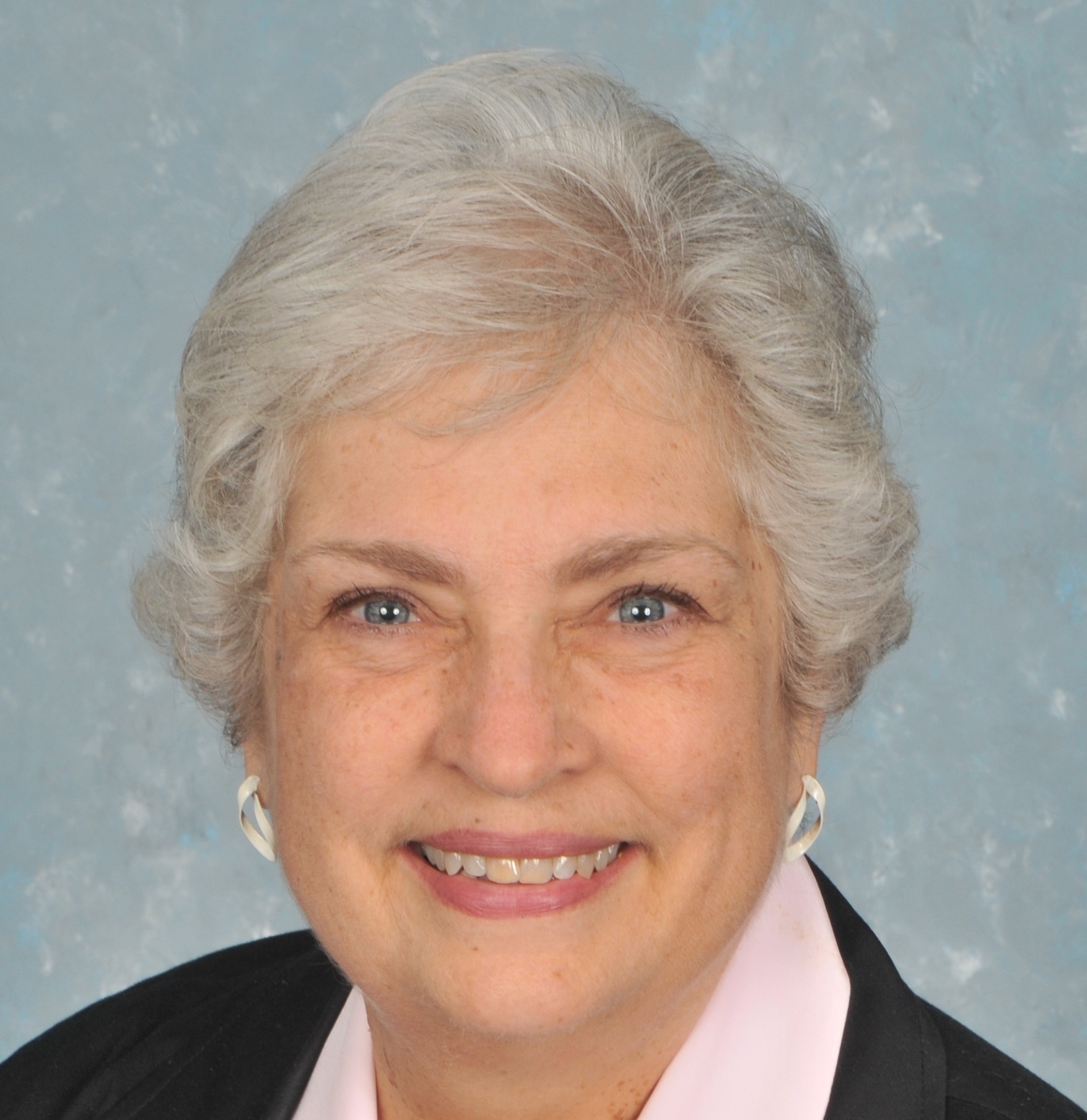 Leoma was born and raised in Chattanooga, TN as an only child. Her father was a gifted storyteller and she inherited that gift and continues to develop it. She obtained her B.S. in Speech and Language Pathology from the University of Tennessee and worked for several years as a speech therapist. She then studied for her M.A. in the same field and worked in a speech and hearing clinic in Macon, GA.
Linguistics fascinated Leoma and in 1979 she felt called to join Wycliffe Bible Translators and SIL International. This affiliation led her to more adventure than she had expected and she lived most of her adult life in Africa, about 20 years of that in the Sudan. Leoma has a Ph.D. from the University of London, School of Oriental and African Studies and has written a book on the phonology (sound system) of the Shilluk language.  In addition, she has edited two books of Occasional Papers in the Study of Sudanese Languages and has published a variety of linguistic articles in professional journals and books.
After 37 years, she retired and settled in Knoxville, TN. Retirement looks different for different people. Leoma's retirement includes continuing to work on the Shilluk dictionary, writing linguistic papers, teaching in college courses in the US and in Africa, and becoming an author. She has written and published one devotional book, three books of prayers and one book about her adventures in Africa. That last one is very likely to become a series of books related to the many places she has traveled and the cultures she has discovered, including how to readjust to life in the USA. Leoma loves to tell stories and is available to speak on a variety of topics.