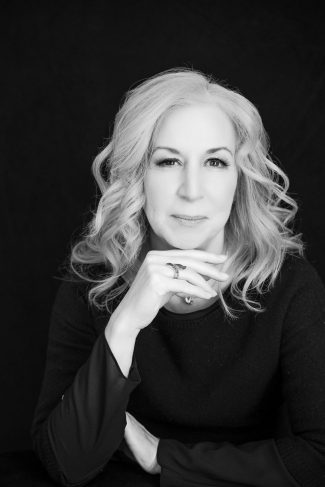 Everyone has a story to tell. Some are for entertainment, some for teaching, and some for sharing and encouraging. Barb likes to do all three! Sometimes verbally, but also in the written word.
Barb's first book, Whispers of Wisdom, is about her personal journey "from mammography to mastectomy", written as a personal memoir, but meant to encourage her readers, as well as let them see that sometimes you need a good balance between laughter and prayer.
Since its publication, Barb has done speaking engagements as well as many personal "walks" with friends and strangers that soon became friends. This was her ultimate wish from the beginning and her motivation to write Whispers of Wisdom.
Life has many memories, lessons, and dreams which Barb wishes to share in future stories. She is grateful every day to be living and worshipping in East Tennessee with her husband Dan. They have been married for over 30 years and he is her prince. She loves to hike, exercise, kayak, cook and play games with family and friends.
She would love to hear from you. If you need to talk or ask questions about your own journey, go to her Facebook page.