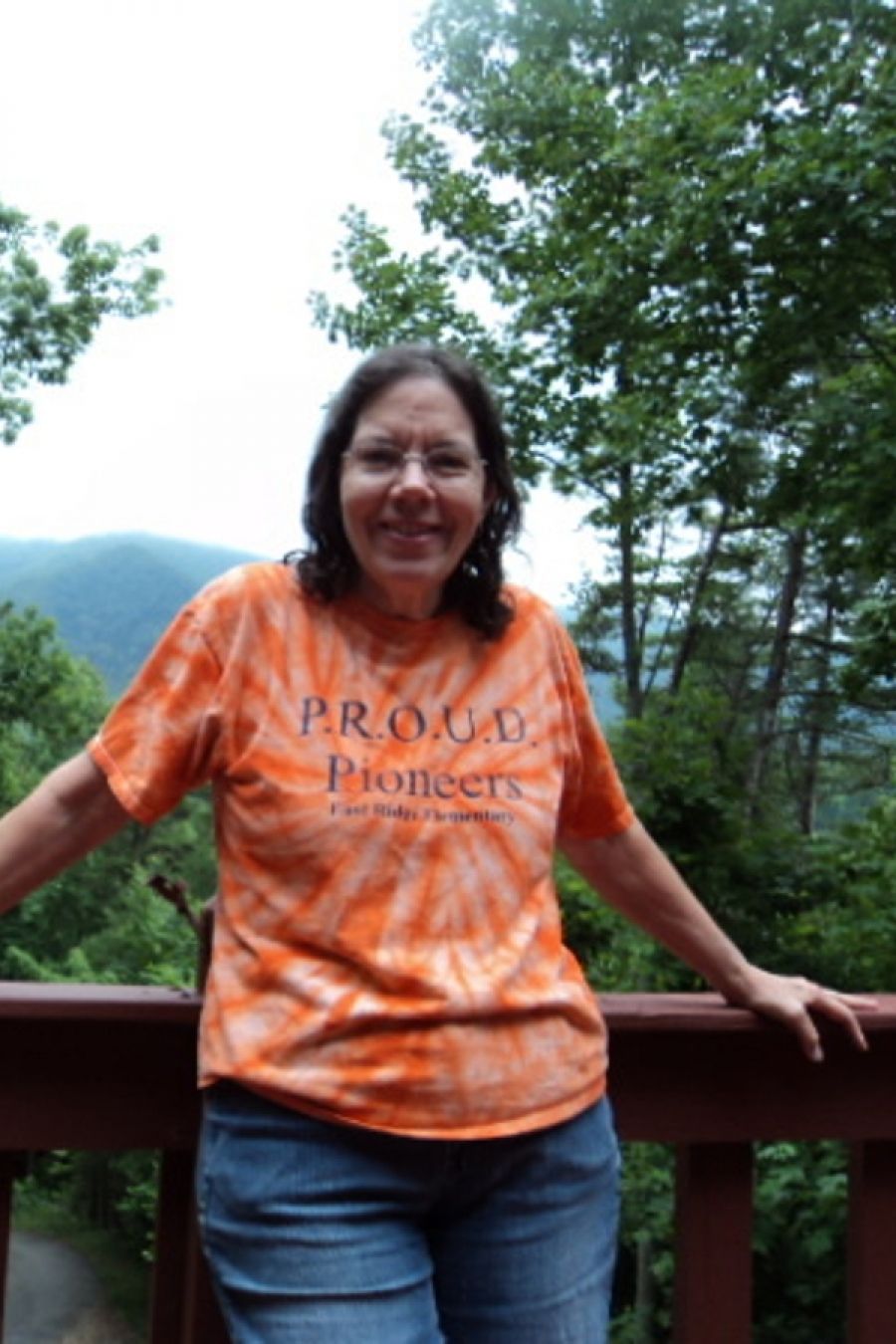 Susan Kite is an Army brat; which means she grew up everywhere. She didn't begin to settle down until her dad did. She earned two degrees at Utah State University, and began dabbling in writing. However, she didn't get serious until her children were grown. Now it is a contagious disease and she doesn't want to be cured!
Her first novel, My House of Dreams was written after several visits to the Mission San Luis Rey. A fantasy short story was included in an anthology published in 2013 called aMUSEing Tales.  A science-fiction novel, The Mendel Experiment, was published in April, 2015 by World Castle Publishing and won second place at the Royal Palm Literary Award (Florida) in 2017. World Castle Publishing has also published the sequels, Blue Fire (Dec. 2015) and Power Stone of Alogol (June, 2017). In the summer of 2018, her young adult fantasy, Realms of the Cat was released. She has two books under contract and a novelette will be published in an anthology by Bold Venture Press, May 1st, 2020.
The author has worked in public school libraries for thirty-five years, most recently in Chattanooga, Tennessee. She is now retired, but still busy. Ms. Kite has been married to the love of her life, Daniel, for over 40 years. They have two children and seven grandchildren and are owned by an opinionated chiweenie-terrier and a manic cat.