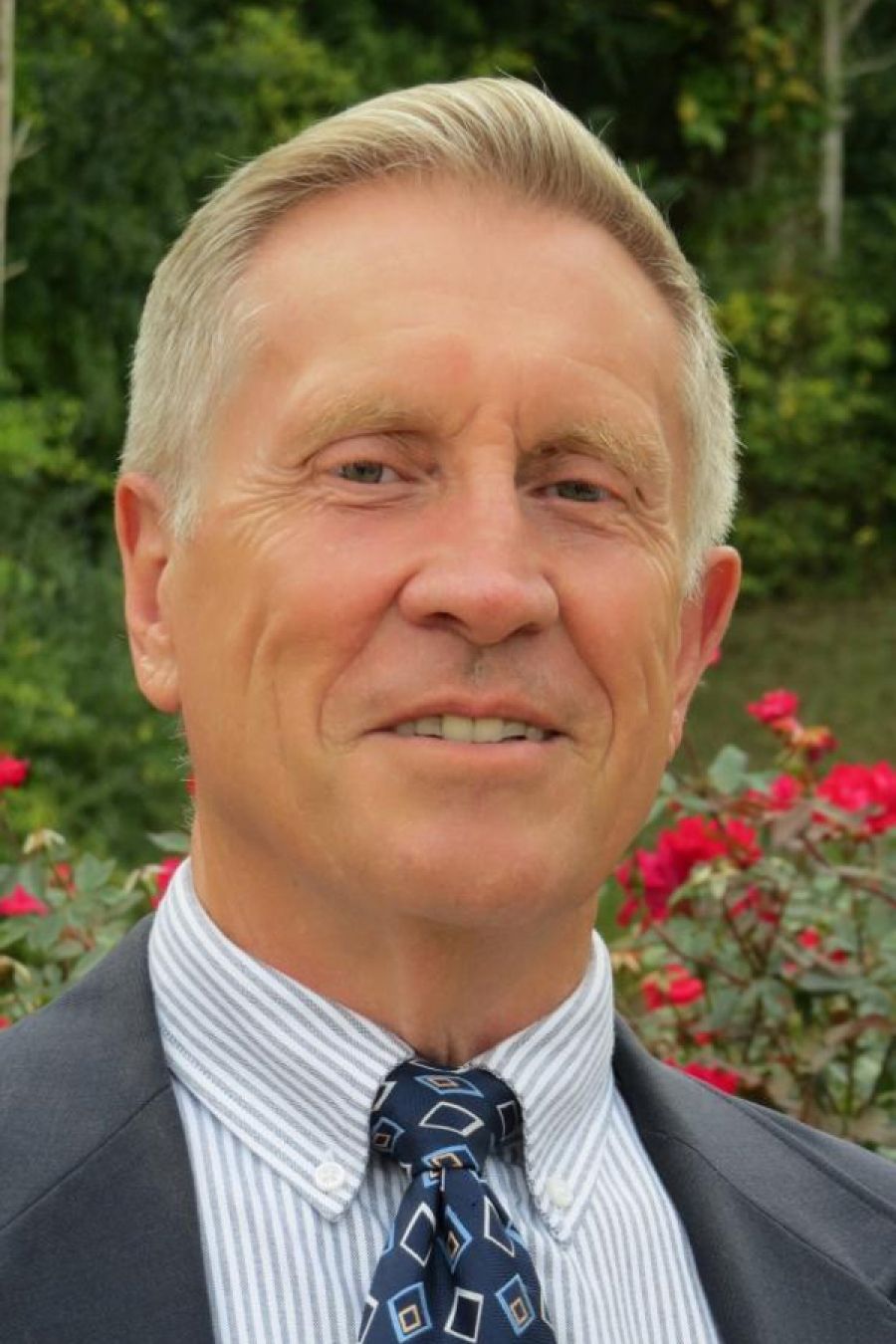 Sam grew up in Roane County in East Tennessee, graduated from the University of North Carolina and then served in the Navy for four years. He was the Ass't Communications Officer aboard the USS Little Rock (CLG-4), flagship of the sixth fleet based in Gaeta, Italy. He later served as Communications Officer aboard the USS Frances Marion (LPA-249) based in Norfolk, Va.
After his discharge from the Navy, he pursued a career in insurance in Chattanooga, Knoxville and Lexington and in printing paper sales in Knoxville. In 1997, he launched Promotional Media, a small business that provided marketing services to a broad range of other businesses.
In 1975, Sam invented a strategy board game with a science fiction theme and named it Zanoba. In 2005, he finally began to pursue his dream of tapping into his creative streak through writing.Then he wrote the first novel of a Sci-Fi trilogy called The Last Senoobians.
Next came the creation of the Senoobian language, Kuterin, with a complete manual. The idea was to create a complete brand that would offer a broader fantasy experience by having a unique game and story line that would complement each other and appeal to young and old alike.
…
I am always pleased to hear from my readers and I especially appreciate getting feedback about my books. That includes what you liked and what you didn't like about the story line, characters and ending. Reviews are helpful to other readers and treasured by authors. After reading my books, I would be grateful if you could write a review of them on Amazon for me.