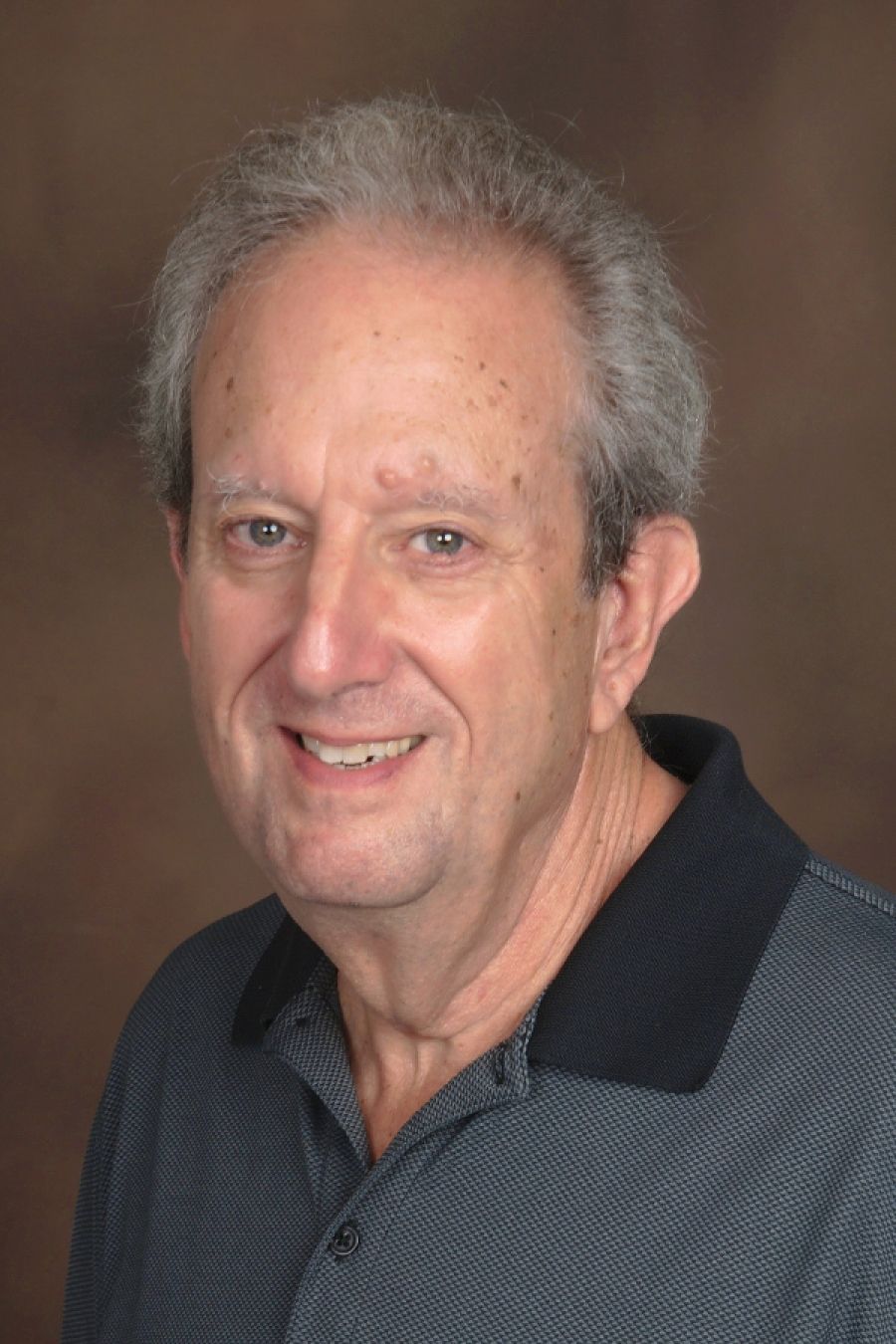 I held a lot of different positions during my working career. Each was, to some extent, built on the experiences I had in my previous position. Most of the jobs I had were technical. My first job was repairing radios. During college, I worked as a machinist. After college, I worked as a lab technician, a mechanical designer, and electrical engineer. After my initial exposure to computers, I became a programmer. That led to a job in technical support and I ultimately was promoted to Director of Technical Support.
After many years of doing technical support, I accepted a job as Director of Software Development. While I was working in both customer support and software development I was required to write technical manuals and user guides, but I always wanted to write something that people would really want to read.
After I retired I finally had the time to do that. Future World History – Book 1 is my first effort at writing a science fiction novel. This is the first book in a trilogy. Future World History – Book 2 has also been published, and I expect the third book to be available before the end of 2017. I am also writing a series of short story murder mysteries that have a bit of science fiction or fantasy in them. The first six stories have been combined into a novel. The book, Frank Carver Mysteries, is now available on Amazon and other online book stores.
My website has excerpts from the first two Future World History books and the entire first short story in the murder mystery book.
I currently live in Rockwood, Tennessee. A small city about 25 miles west of Knoxville. I live here with Sherry, my wife for more than 50 years, and our three poodles.
I am always pleased to hear from my readers and I especially appreciate getting feedback about my books. That includes what you liked and what you didn't like about the storyline, characters, and ending. Reviews are helpful to other readers and treasured by authors. After reading my books, I would be grateful if you could write a review of them on Amazon for me.
On the web at www.novelsbyrussfine.com
Email: novelsbyrussfine@gmail.com