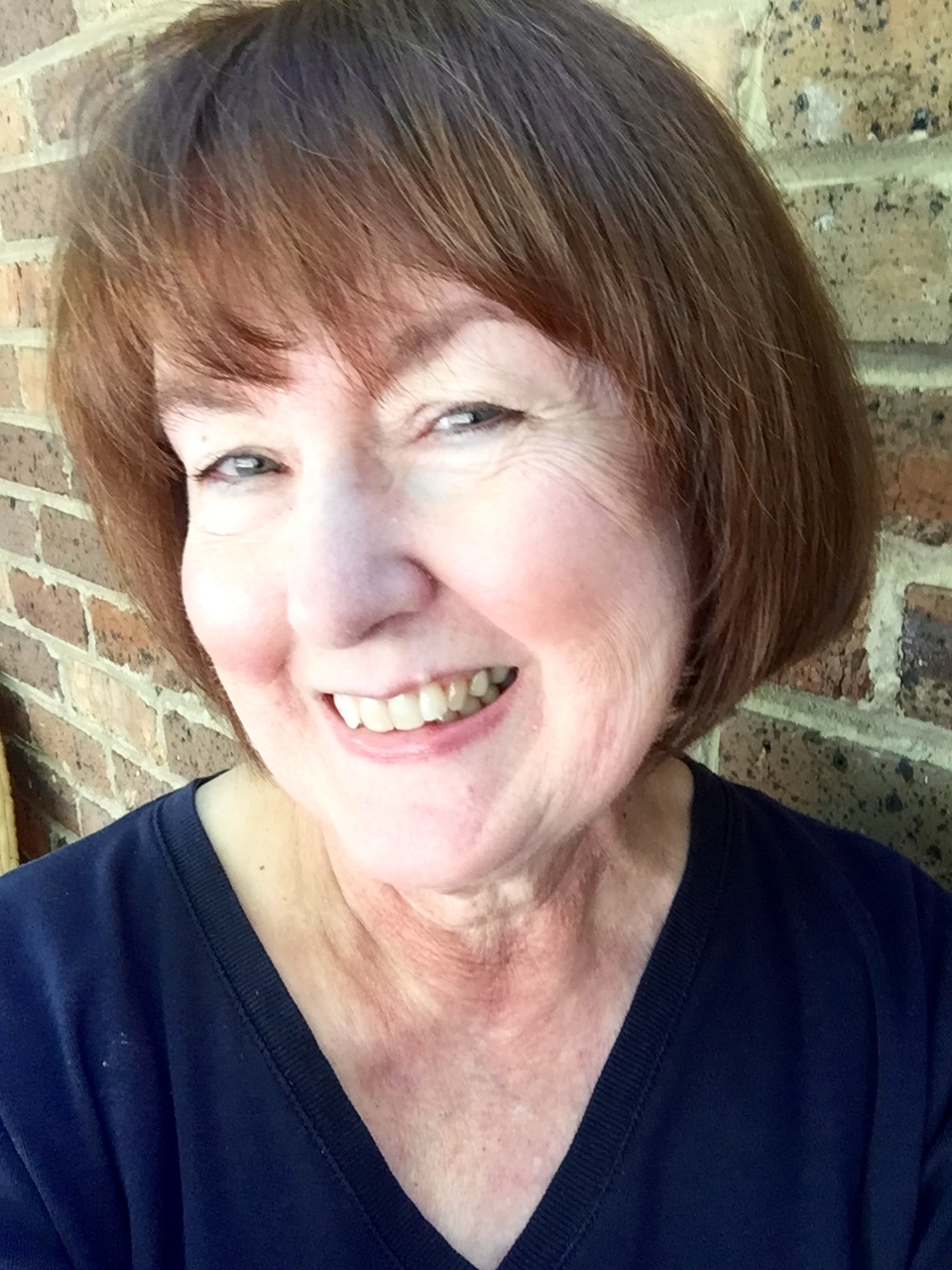 Nancy Holder Pressley was born in Washington, D.C. and grew up inside the beltway of our capitol city. After graduation from Washington-Lee High School, she enrolled in Carson Newman College where she graduated with a Bachelor of Arts degree with emphasis in English, Art, and Philosophy. She later studied at the Graduate School of Social Work at the University of Tennessee.
She spent the first fifteen years of her career in Social Service programs, with the state department of Public Welfare and then with a Community Action Agency. Her job descriptions began as a caseworker and moved through child protection and finally to Hamblen County Director. Next, she served as a Project Manager and later the Deputy Director for Douglas Cherokee Economic Authority. Nancy was involved with human resource management and consultation during the remainder of her career.
All these jobs included a variety of writing responsibilities. Grant writing, mission statements, policy development, job descriptions, program promotion, and training plans.
Now in retirement, Nancy is eager to write in her own voice. Her memoir, The Fourth Quarter- Reflections of a Septuagenarian was self-published in 2018. Her latest book is Spring Flowers in the Snow – An Unexpected Blessing published in 2022.
Nancy and her husband, Ronald, co-authored a three-book series of historical fiction covering major events of the 19th century. Blood Brothers – A Family Divided takes a family into and through the Civil War. Blood Brother II, Reconstruction, Racism, Riots and Ratification, continues the story and Blood Brothers III, Jim Crow, and the Gilded Age, completes the family saga.
Nancy has written blogs for their website, 1122creations.com. Look for those essays in her next book, Beltway Baby, a collection of short stories, essays, and poems.