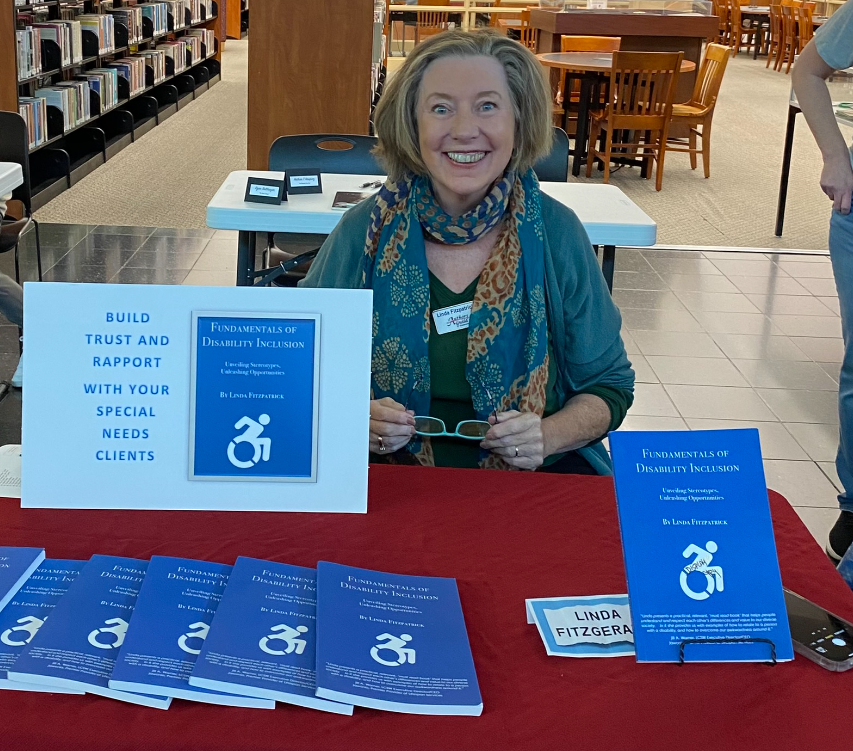 Linda Fitzpatrick has been writing since the 1970s when her thought provoking articles first began to appear in Ad Age, the global media brand focused on marketing and media.
She writes about personal development and marketing, especially personal branding – what has been called "brand you". Her particular fascination is with the evolution of identity — across time, across roles, across interests in our varied complex lives.
Linda joined the AGT following the publication of her book Fundamentals of Disability Inclusion: Unveiling Stereotypes, Unleashing Opportunities.
She has recently launched a digital learning platform which includes programming on marketing approaches for writers. Visit Linda's website at WorkThatSatisfies.com.