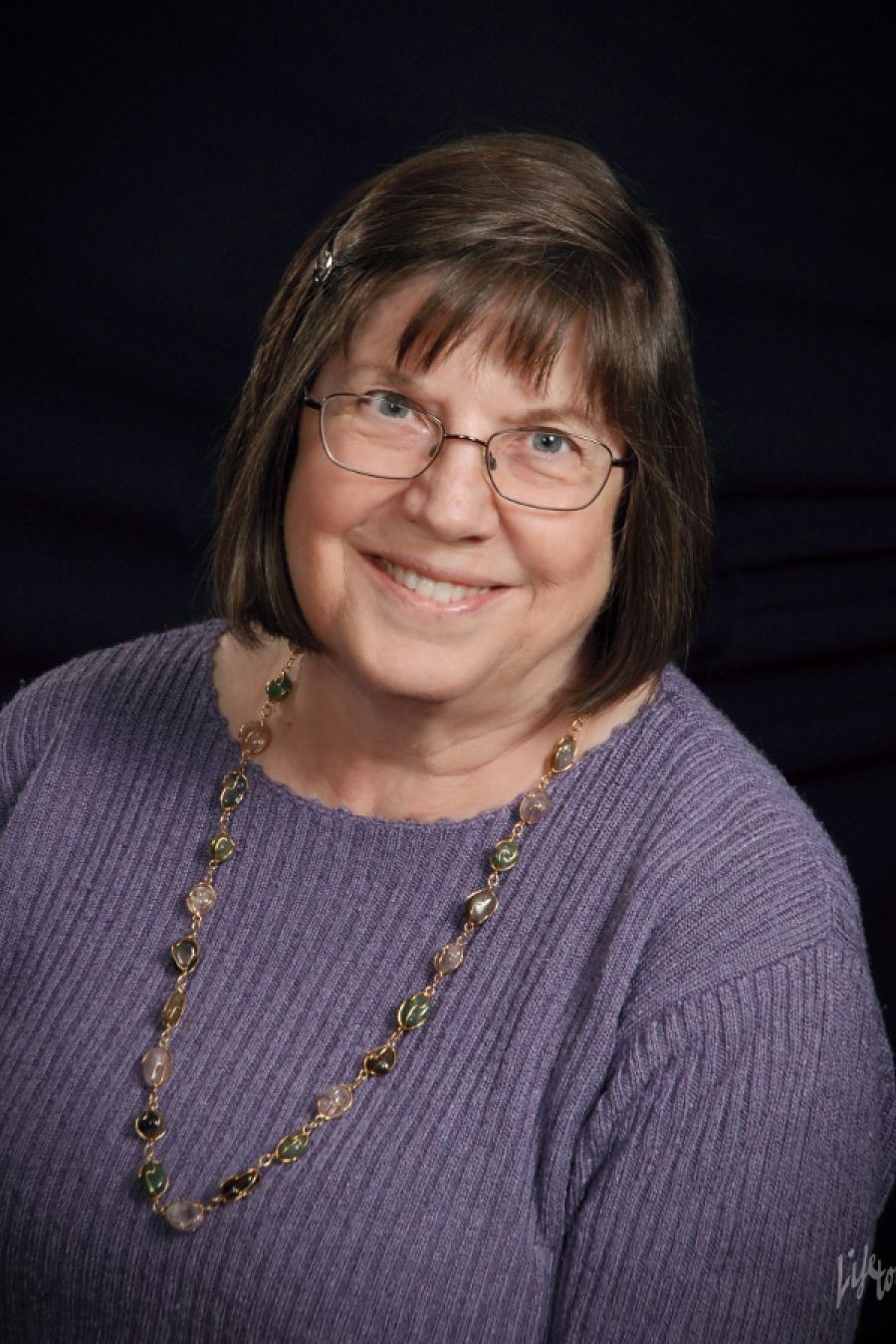 Kaye George is a national-bestselling author whose work has been nominated for three Agatha Awards and has been a Silver Falchion Finalist once. The anthology MURDER ON WHEELS received the Silver Falchion.
She has five mystery series:
Imogene Duckworthy humorous mysteries: CHOKE, SMOKE, BROKE.
Cressa Carraway musical mysteries (Barking Rain Press): EINE KLEINE MURDER, REQUIEM IN RED. People of the Wind
Neanderthal mysteries (Untreed Reads): DEATH IN THE TIME OF ICE, DEATH ON THE TREK, and DEATH IN THE NEW LAND.
As Janet Cantrell she wrote the Fat Cat cozy series (Berkley Prime Crime): FAT CAT AT LARGE, FAT CAT SPREADS OUT, FAT CAT TAKES THE CAKE.
The Vintage Sweets cozy series comes out in 2020. The first book is REVENGE IS SWEET, second is DEADLY SWEET TOOTH, and the third is INTO THE SWEET HEREAFTER.
These single short stories are published by Untreed Reads: "The Bavarian Krisp Caper" and "A Fine Kettle of Fish." Her Agatha nominated "Handbaskets, Drawers, and a Killer Cold" appears in her own collection, A Patchwork of Stories. Her short stories have also appeared in Mysterical-E, Apollo's Lyre, Kings River Life Magazine, Flash Bang Mysteries, and other magazines now out of print. Other stories are included in the anthologies: "The Truck Contest" in FISH TALES; three stories in ALL THINGS DARK AND DASTARDLY; "Henry, Gina, and the Gingerbread House" in GRIMM TALES; "My Husband" in HE HAD IT COMING; "The Last Wave" in NIGHTFALLS; "Immy Goes to the Dogs" in THE UNTREED DETECTIVES; two stories in MURDER ON WHEELS, which won the SILVER FALCHION; and "Heartbreak at Graceland" in MEMPHIS NOIR.
She lives in Knoxville, TN, where she also reviews for Suspense Magazine.
Visit her also at http://kayegeorge.com/