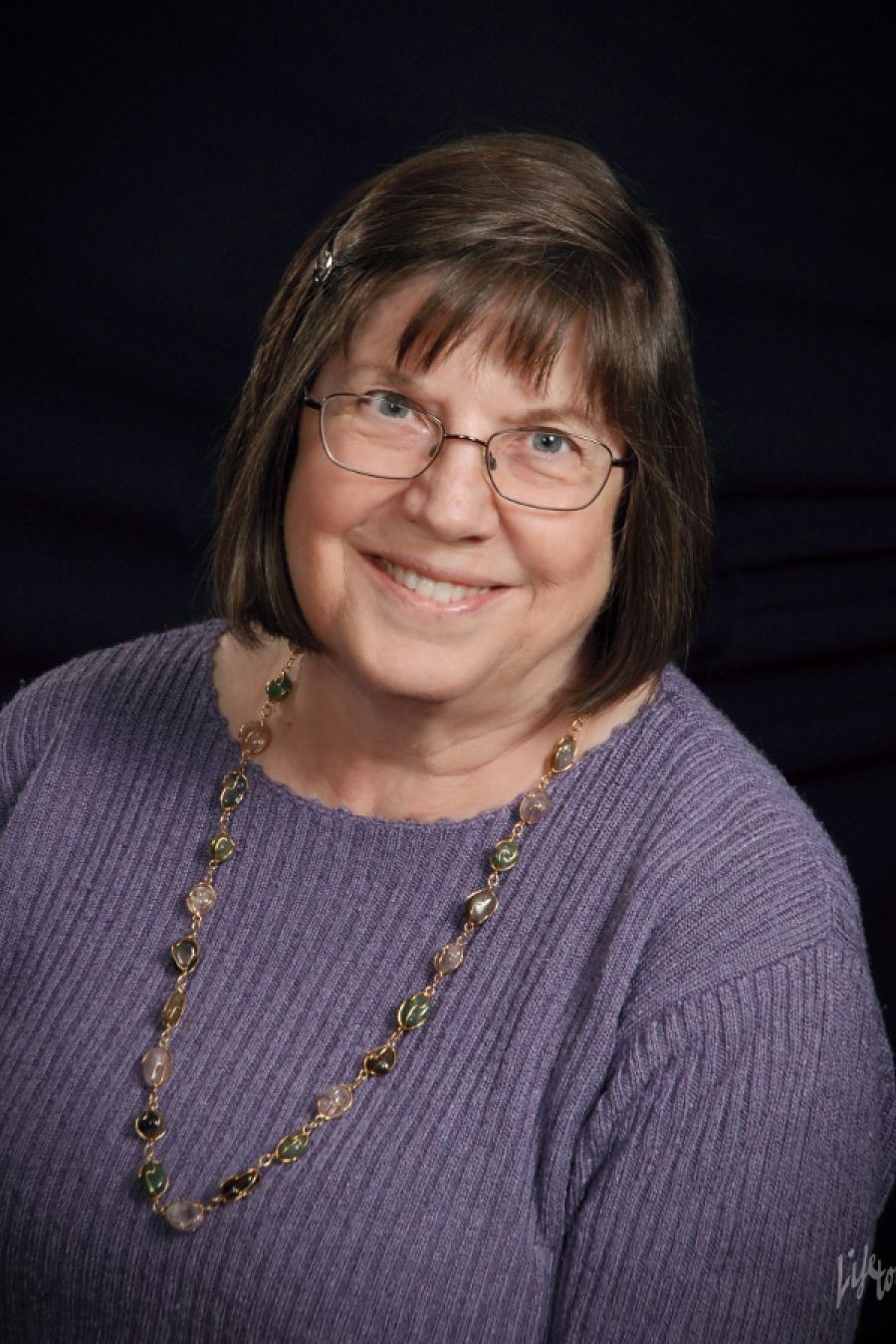 Kaye George is a national-bestselling author whose work has been nominated for three Agatha Awards and has been a Silver Falchion Finalist once. The anthology MURDER ON WHEELS received the Silver Falchion.
She has four mystery series:
Imogene Duckworthy humorous mysteries: CHOKE, SMOKE, BROKE, and STROKE.
Neanderthal People of the Wind mysteries (Untreed Reads): DEATH IN THE TIME OF ICE, DEATH ON THE TREK, and DEATH IN THE NEW LAND.
As Janet Cantrell she wrote the Fat Cat cozy series (Berkley Prime Crime): FAT CAT AT LARGE, FAT CAT SPREADS OUT, and FAT CAT TAKES THE CAKE.
The Vintage Sweets cozy series (Lyrical Press): REVENGE IS SWEET, DEADLY SWEET TOOTH, and INTO THE SWEET HEREAFTER.
These single short stories are published by Untreed Reads: "The Bavarian Krisp Caper" and "A Fine Kettle of Fish." Her Agatha nominated "Handbaskets, Drawers, and a Killer Cold" appears in her own collection, A Patchwork of Stories. Her short stories have also appeared in Mysterical-E, Apollo's Lyre, Kings River Life Magazine, Flash Bang Mysteries, and other magazines now out of print. Other stories are included in the anthologies: "The Truck Contest" in FISH TALES; three stories in ALL THINGS DARK AND DASTARDLY; "Henry, Gina, and the Gingerbread House" in GRIMM TALES; "My Husband" in HE HAD IT COMING; "The Last Wave" in NIGHTFALLS; "Immy Goes to the Dogs" in THE UNTREED DETECTIVES; two stories in MURDER ON WHEELS, which won the SILVER FALCHION; "Heartbreak at Graceland" in MEMPHIS NOIR; and her own DAY OF THE DARK, as well as others.
She writes a column for Mysterical-E magazine and has reviewed for Suspense Magazine.
She lives in Knoxville, TN, where she is a member of Authors Guild of TN, the local Sisters in Crime chapter Smoking Guns, and the Guppies.
Visit her at http://kayegeorge.com/ where you will find her blogs and lots of other information.