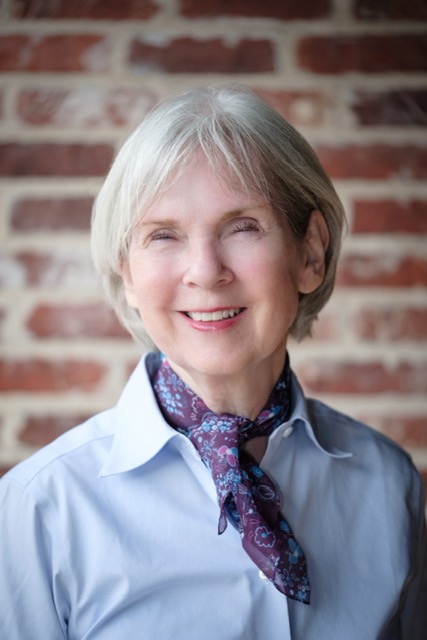 Gayle has more than 40 years' experience in the insurance industry, with eight years as an independent agent and the remaining time in commercial lines on the carrier side. Roles included underwriting, product development, and training independent agents on ISO coverages.
Gayle earned a Masters in Education from Colorado State University as well as a number of industry designations from The National Alliance and The Institutes. Among those are CPCU, CIC and CRM. She holds a Tennessee P&C agents license.
Gayle's extensive insurance background and underwriting mindset was the impetus for My Thoughts Exactly! Essays on General Liability Underwriting. Over more than 20 years of taking underwriting referrals and auditing files left her with a lot to say about risk analysis and the art of thinking, generally. She is now retired from the corporate life and has discovered the pleasure of thinking for thinking's sake and writing to sort out the results of those thoughts.
Gayle lives in east Tennessee with her husband and two rescue cats. She is outlining her next book, which will be a novel that deals with poor choices and their consequences—both good and bad.