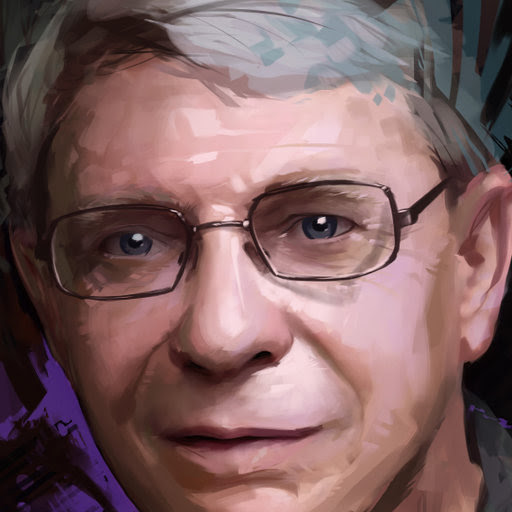 Art Stewart, of Lenoir City, Tennessee, is a scientist, science educator and poet. He earned his Ph.D. at Michigan State University in aquatic ecology, and worked at Oak Ridge National Laboratory (Environmental Sciences Division) for 17 years as an ecologist and ecotoxicologist before becoming a science education program manager for Oak Ridge Associated Universities (ORAU). After 10 years at ORAU, he accepted a position at Pellissippi State Community College to help them set up a new program in Environmental Technology, focusing on water and wastewater treatment.
In addition to publishing numerous scientific articles, book chapters and technical reports, Art has had literary essays published in Big Muddy, the Bulletin of the Ecological Society of America, Breathing the Same Air, and elsewhere. His poetry has been published in many literary magazines and more than a dozen anthologies, and he has authored six books of science-inspired poems and essays, the most recent of which is Elements of Chance.
He is a 2013 inductee of the East Tennessee Writers' Hall of Fame for poetry, and for his sustained efforts to help reduce the divide between the arts and the sciences he has been described as a "good-hearted provocateur within the culture of science."
See my Listing at Arthur J. Stewart | Poets and Writers
Whether you're pursuing the publication of your first book or your fifth, use the Small Presses database to research potential publishers, including submission guidelines, tips from the editors, contact information, and more.
---
Science as Poetry | Ecology & Evolutionary Biology
At the heart of a liberal arts education is the intersection of science and art. In his new book, Elements of Chance, Art Stewart, adjunct professor in the Department of Ecology and Evolutionary Biology, presents science-flavored poems for scientists. "Poetry and science are not at odds with one another," Stewart says.
---
I was fortunate enough to recently have a write-up the Water
Environment Federation's on-line News site.
---
| | |
| --- | --- |
| | Calcite production is understood largely as a longer—term phenomenon (e.g., seasonal whitings) that can occur in hardwater lakes, and is significant ecologically because it can slow the rate of … |
Art Stewart is an aquatic ecologist and ecotoxicologist, essayist and poet, with years of experience as a research scientist at Oak Ridge National Laboratory.
Arthur J. Stewart