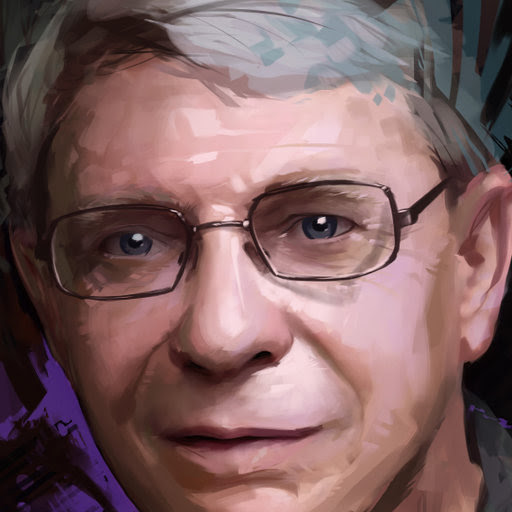 Art Stewart is an aquatic ecologist, science educator, essayist and poet. In addition to authoring scientific articles and technical reports, his poetry has been published in various anthologies and a dozen different journals, including Eclectic Literary Forum, New Millennium Writings, Lullwater Review, the Journal of the American Medical Association, Chemical and Engineering News, and Cultural Studies in Science Education. He has released eight books of science-inspired poems; each of these is themed. Rough Ascension, for example, focuses on science communication, while poems in The Ghost in the Word center on the importance of ambiguity. Bushido: the Virtues of Rei and Makoto reminds us that respect and truth/sincerity are key aspects of science, and Circle, Turtle, Ashes deals with the fact that science education is a central and key aspect of science itself. His seventh book, The Hallelujah Series and Other Poems, was released in May, 2021. This book has a focus on place: who we are, why we are here, and how things work. In Uncoils a Snake (his most recent work), Stewart explores the works and style of the late Archie R. Ammons, and pays him tribute. Stewart was a 2009 winner of the Wilma Dykeman Prize for essay writing, a Tennessee Poetry Prize winner, and a 2013 inductee into the East Tennessee Writers' Hall of Fame for poetry.
See my Listing at Arthur J. Stewart | Poets and Writers
Whether you're pursuing the publication of your first book or your fifth, use the Small Presses database to research potential publishers, including submission guidelines, tips from the editors, contact information, and more.
---
Science as Poetry | Ecology & Evolutionary Biology
At the heart of a liberal arts education is the intersection of science and art. In his new book, Elements of Chance, Art Stewart, adjunct professor in the Department of Ecology and Evolutionary Biology, presents science-flavored poems for scientists. "Poetry and science are not at odds with one another," Stewart says.
---
I was fortunate enough to recently have a write-up the Water
Environment Federation's on-line News site.
---
| | |
| --- | --- |
| | Calcite production is understood largely as a longer—term phenomenon (e.g., seasonal whitings) that can occur in hardwater lakes, and is significant ecologically because it can slow the rate of … |
Art Stewart is an aquatic ecologist and ecotoxicologist, essayist and poet, with years of experience as a research scientist at Oak Ridge National Laboratory.
Arthur J. Stewart
Please note that due to a change in book printers, the Circle, Turtle, Ashes book is only available from the author. Click here to email Dr. Stewart for a copy of Circle, Turtle, Ashes