Bobbi Chapman (Phelps Wolverton)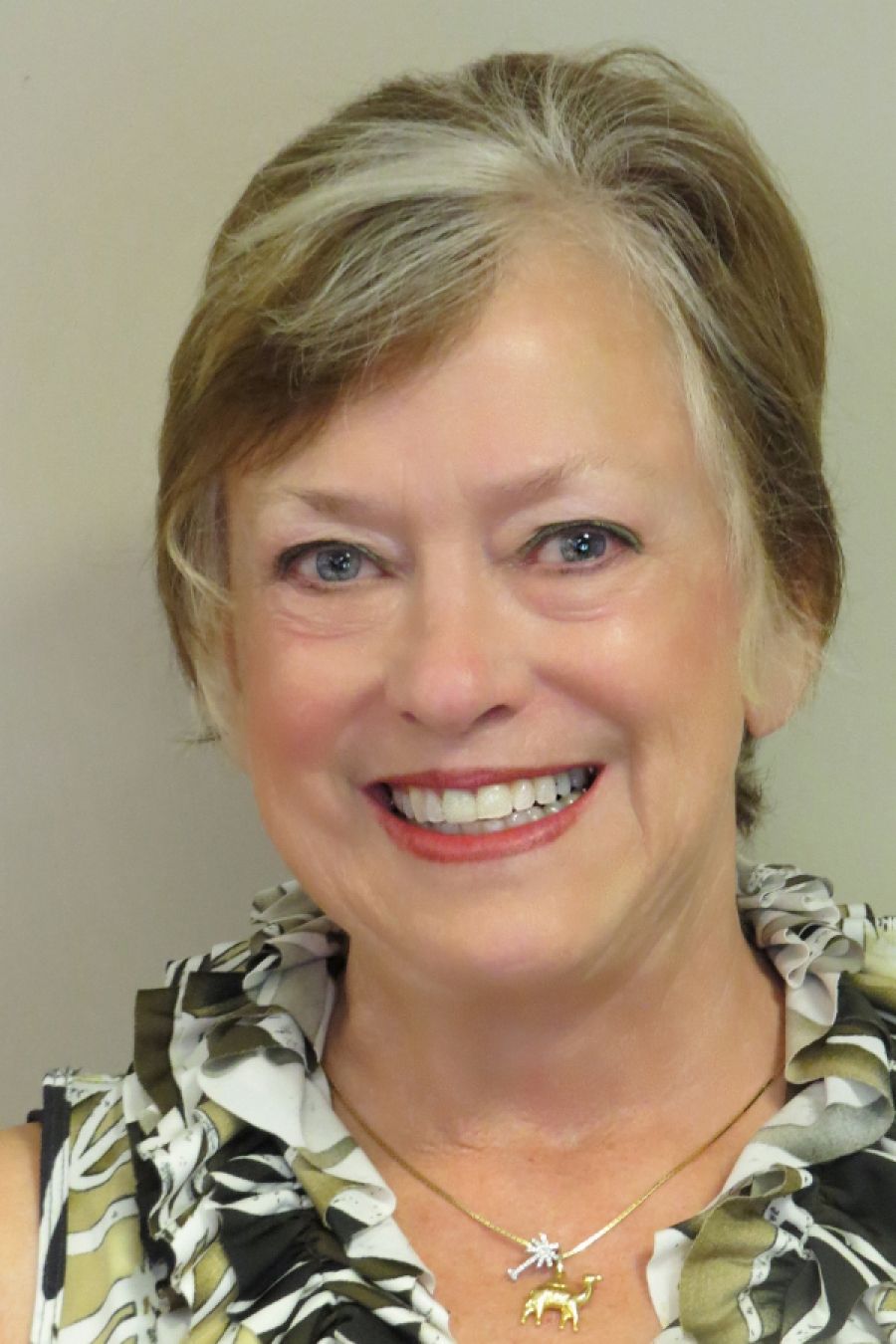 Bobbi Phelps Wolverton grew up in Darien, Connecticut, forty miles from New York City. She joined the airline industry after graduating from Pine Manor College and Katharine Gibbs Secretarial School. She enlisted with World Airways after working as a secretary in San Francisco.
In 1967 Bobbi traveled solo around the world and returned to complete her education at the University of California, Berkeley. She then rejoined the charter airline industry, working for Saturn Airways.
With a degree in art history, Bobbi worked as a photographer and copywriter. From knowledge gained by her employment at Sierra Designs, she started the Angler's Calendar and Catalog Company in 1975. The calendars sold to thirty foreign countries and her business won Exporter of the Year for the State of Idaho (1993 small company category).
Bobbi was a twenty-year member of the Outdoor Writers Association of America, an Arnold Gingrich writer's award recipient from the International Federation of Fly Fishers, and a nine-year Idaho board member with The Nature Conservancy. She continues to write periodic travel and pet series in The Connection, a Lenoir City newspaper in Tennessee.
Her writing career begins with the book Behind the Smile. Future writings will be about her eighteen-month trip around the world and about her life as a city girl living on a ranch in the middle of nowhere, many miles from Twin Falls, Idaho.
Bobbi was President of the Authors Guild of Tennessee for four years from 2015 through 2018.
For more information about her books, Check Out her Website!