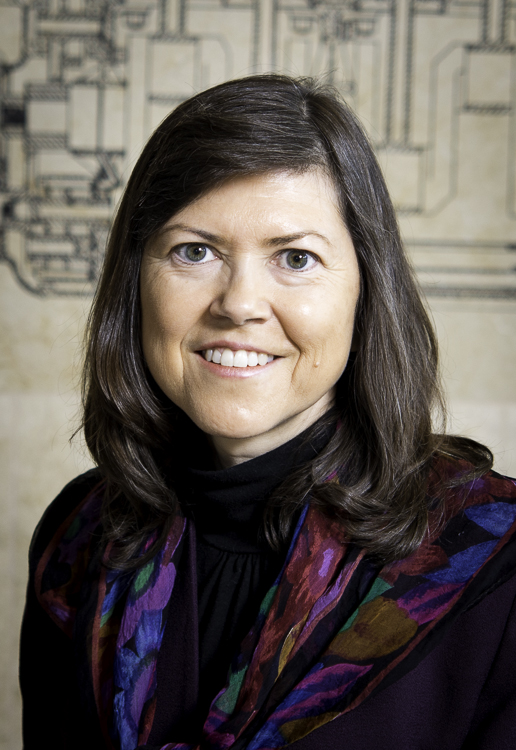 Angela R. Newland grew up in the central Ohio area and graduated with a Bachelor of Science Degree in Civil Engineering from The Ohio State University. She spent the first half of her engineering career working for the City of Columbus, Ohio. The second half of her engineering career was spent working as the Vice President of Planning and Engineering for the Columbus Airport Authority, and then in a similar position at the Fort Lauderdale-Hollywood International Airport in Florida.
Angela retired from full time engineering work in 2016. She and her husband Ron then purchased an older home on the picturesque Caloosahatchee River in Southwest Florida. Her first published book, "The River House," is a non-fiction book based on her experiences at this home before, during, and after Hurricane Irma ripped through Southwest Florida in 2017.
Now living in Lenoir City, Tennessee, Angela enjoys gardening, crocheting, traveling, hiking, running, and writing. She has completed one marathon and over a dozen half marathons. She and her husband also have a home in central Ohio, which allows her to frequently visit her daughter and two super cute grandsons. Her next books will be a series of autobiographical fiction narratives based on her life as an airport engineering executive.