Authors Guild of Tennessee  December Meeting
Thursday, December 7, 2023

The AGT will hold their regular monthly meeting on December 7 at Mimi's Cafe, 10945 Parkside Drive in Farragut, beginning at 6:00 p.m.
Members of AGT will gather in a private room at Mimi's for their social time and book exchange. All will be seated at 6:30 to order dinner from a select menu, including Slow-roasted Turkey, French Pot Roast, Coastal Shrimp Pasta, Tuscan Style Grilled Chicken, and Mimi's Meatloaf.
President Cheryl Peyton will lead a brief business meeting and read a Christmas greeting and a short story to the group.
---
Remembering Victoria (Vicki) Bennett
7/24/51 – 11/10/23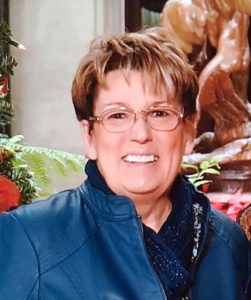 Vicki was born in Columbus City, Indiana, but also lived in Georgia, Texas, and Tennessee. She was first employed as a Medical Technologist and held several other positions in healthcare before earning a law degree at age 36. As she said, "Someone told me I wasn't tough enough to do it, and that was all it took!" After practicing law for a few years, she went back to hospital work and ended her career as a Risk Manager for a pediatric hospital.
After many years of technical and legal writing, Vicki took some creative writing courses and joined a group of writers who met monthly to critique one another's work. Her book, Ghosts of the Cove is based on two interwoven stories that take the reader from the Civil War to the present while sharing some of the history and folklore of the Appalachian Mountains and the spirit of the people who settled them.
Vicki joined the Authors Guild of Tennessee in 2020 and enjoyed participating in as many shows and meetings as she was able while being on chemotherapy for long periods. Vicki was loved for her cheerful disposition, sweet nature, and her kindness to everyone. We will miss her.
A memorial service will be held in the new year. Vaughn Funeral Home in Sweetwater handled the cremation and has posted her obituary.
---
November 2nd Meeting Speaker
Linda Fitzpatrick
AGT member, Linda Fitzpatrick, shares her marketing tips for authors. She has spent her career in the marketing profession and tells us to be tenacious, know what we're selling, and understand what consumers want.
---
Bobbi Phelps Chapman's New Book
Africa – On My Own and Unafraid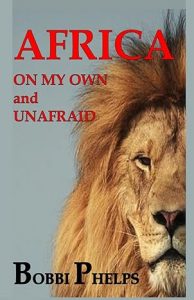 Eager to taste adventure at age 24, Bobbi traveled to East and Southern Africa in 1967.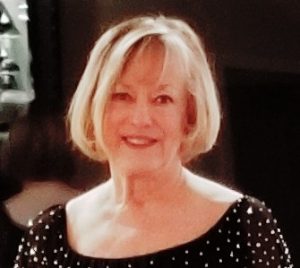 Shehad been an international flight attendant but wanted to explore more of the world and at her own pace. The continent of Africa beckoned her.
In this inspiring memoir, Bobbi tells of the joys of seeing lions and elephants as well as zebras and giraffes, all close by in the savannah grasslands. She witnessed tribal Natives in their bright robes, their bodies decorated with colorful beads. For she was lucky to explore Africa when tourism was young.
---
Kaye George's New Books
Three books of author Kaye George have been recently released.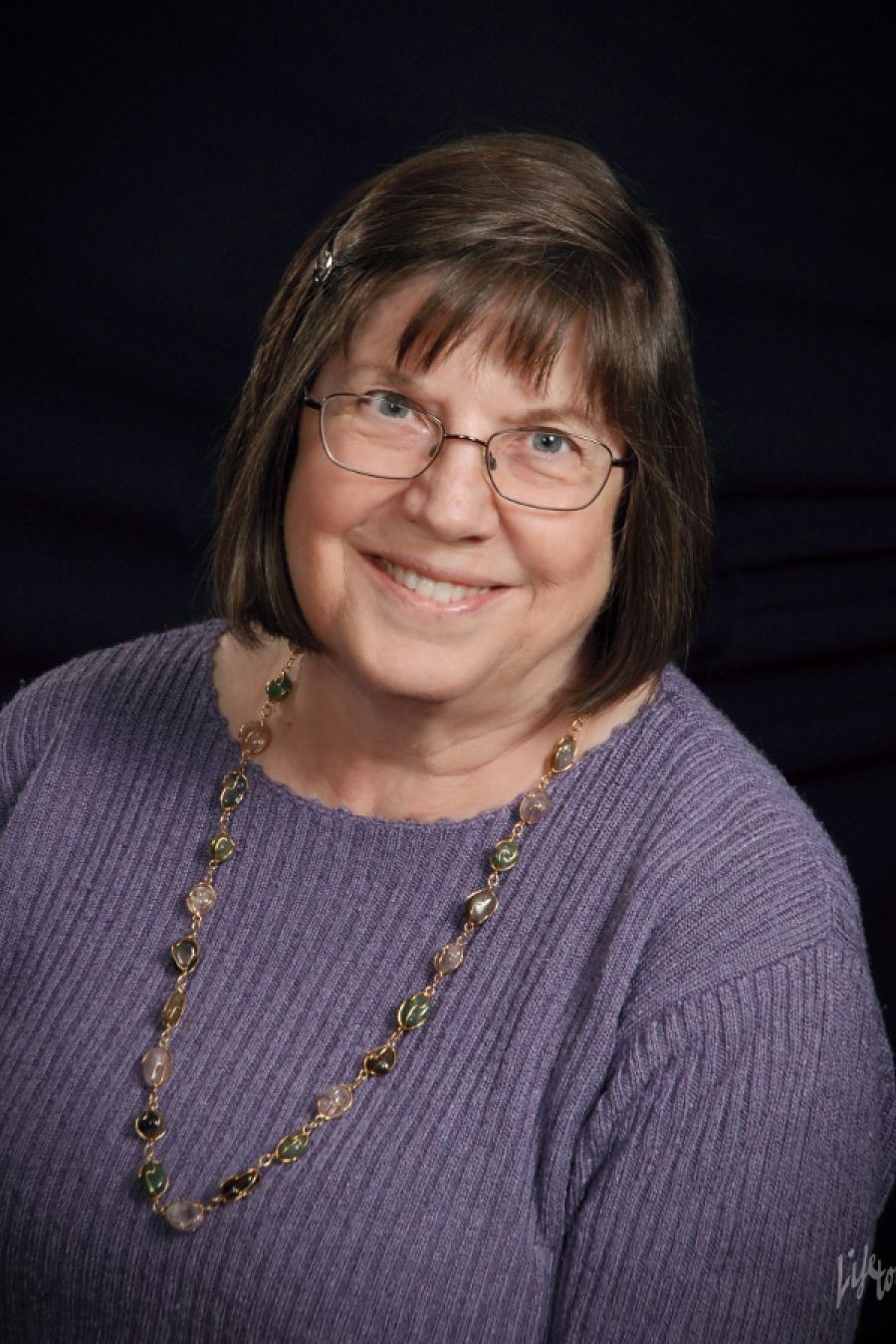 Click the covers below to get more information on them.
---
The Cafe by LeeEllen
AGT Retail Location. Loudon, TN
Below is the link to a video introducing The Cafe at 307 Grove St., Loudon, Tennessee with an interview with owner LeeEllen Bahr. The Cafe is open from 9:00 AM – 3:00 PM Wednesdays thru Saturdays and 9:00 AM – 2:00 PM on Sundays. The music is courtesy of Curtis McKee, a song about Loudon.
---
October 5th Meeting Speaker
Leoma Gilley
Leoma spoke on the importance of keywords on Amazon and how to determine the best ones for your books. She is utilizing a product called Publisher Rocket which collects and report competition and results. Keywords are critical to finding your books.
AGT Monthly Meetings are held on the first Thursday of the month
From: 10:30 a.m. to 12:00 p.m.
At: Faith Lutheran Church, 225 Jamestown Blvd, Farragut, Tennessee
Check our News & Events section the week prior to get more information on our topics and guest speaker.