---
Victoria Winifred Presentation
London (England) Chess Conference
March 18th and 19th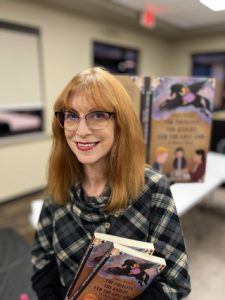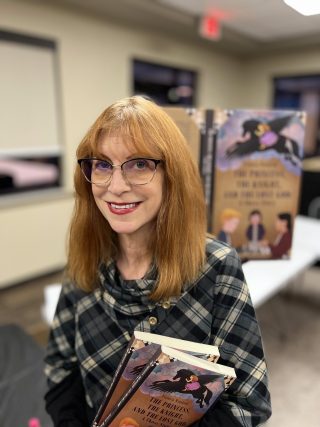 Victoria has the distinction of making a recorded presentation for the London (England) Chess Conference being held on March 18th and 19th. The theme of the conference is Chess and STEM. Victoria's address on how chess supports education will be followed by her live appearance on Zoom to take questions.
Congratulations to Victoria for being a featured speaker at this international conference.
Victoria's childrens' book on the subject of chess is titled The Princess, the Knight, and the Lost God: A Chess Story.