---
Bobbi Phelps Chapman's New Book
Africa – On My Own and Unafraid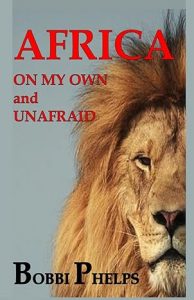 Eager to taste adventure at age 24, Bobbi traveled to East and Southern Africa in 1967.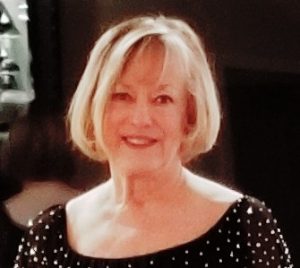 Shehad been an international flight attendant but wanted to explore more of the world and at her own pace. The continent of Africa beckoned her.
In this inspiring memoir, Bobbi tells of the joys of seeing lions and elephants as well as zebras and giraffes, all close by in the savannah grasslands. She witnessed tribal Natives in their bright robes, their bodies decorated with colorful beads. For she was lucky to explore Africa when tourism was young.