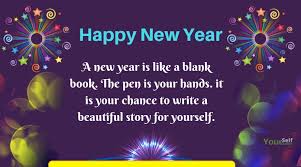 The Authors Guild of Tennessee held their monthly meeting January 13 at the Faith Lutheran Church in Farragut, Tennessee
The Authors Guild started off the New Year with their meeting on a rescheduled date due to expected bad weather on the first Thursday of the month. They met at the regular time of 10:30 a.m. for social time and book exchange.
The business meeting began at 11:00 and featured our special speaker, award-winning author Kaye George whose talk was titled: Things Every Writer Should Know about Taxes–and may be doing wrong! Kaye gave us many tips on keeping records of all expenditures related to our writing, and how to complete Schedule C to file for deductions with our Federal income taxes.
Visitors are always welcome to attend.*
Cheryl Peyton, President
* Fully vaccinated only, please