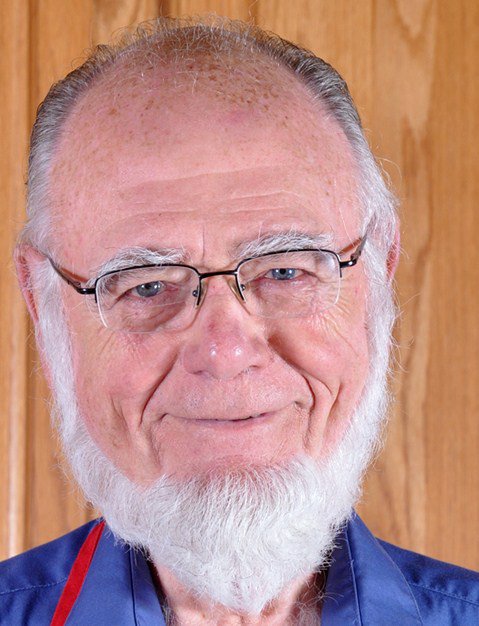 Chef Walter started learning to cook when he was nine. It was not started for fun, but out of necessity. However, it did not take him long to discover that cooking was a lot more fun than hoeing corn.
Throughout the 30 years that Chef Walter worked at the University of Tennessee in a number of positions, ending as Associate Vice President for State and Federal Affairs, he maintained his interest in cooking. This was furthered when he married Anne Wayland more than 50 years ago. She brought with her a collection of cookbooks that she started when she was twelve. In the intervening years, this collection has grown to something more than 2000. In the years Chef Walter was going off to Washington and to Nashville, Miss Anne was hard at work in a number of jobs on the UT campus.
Chef Walter and Miss Anne served as co-chairs of the Gourmet Gala for The March of Dimes, cooked in the Elegant Dining program for the Knoxville Symphony and served on numerous committees around town. Until her illness and death in 2010, Miss Anne worked directly with Chef Walter in preparing the centerpiece for each show. She was always ready to help, and comment on, any part of the show.
In the old days, Chef Walter worried about how to get a bill through the legislature. Now, he worries about whether he is going to burn the biscuits. Now is more fun.
Chef Walter has published nine cookbooks. His first was Kinfolks and Custard Pie, and it was published by the University of Tennessee Press. He has also published Cooking with the Noonday Chef, Volumes 1, 2, and 3, Cooking with Chef Walter, and More Cooking with Chef Walter as well as Chef Walter Another Helping and Here is what's Cooking with Chef Walter. His latest is Stand by to Cook with Chef Walter which you can find in Food City stores all around the area.
Chef Walter has one son and one granddaughter. He did have a dog named Peyton, but he doesn't talk much about that.