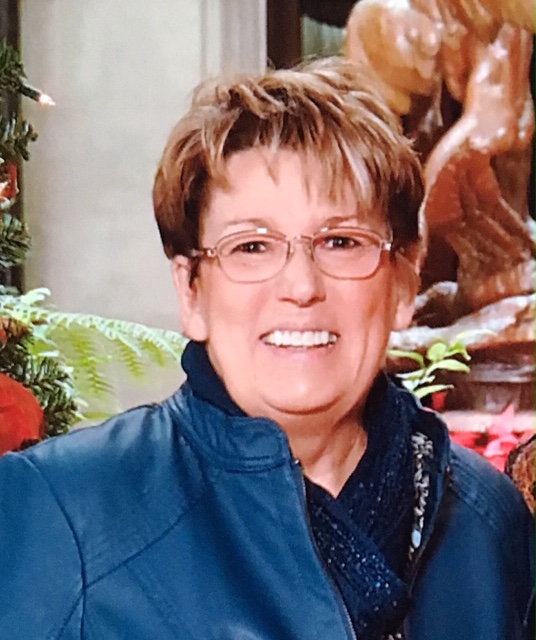 A bit of a rolling stone, Vicki was born in Indiana but family moves and her own have taken her as far south as Georgia and west to Texas with multiple stops along the way.  Of her working life Vicki says she couldn't decide what she wanted to do when she grew up.  Starting as a Medical Technologist she pursued several jobs in healthcare before going back for a law degree at 36 –  "someone told me I wasn't tough enough to do it, and that was all it took!"  After practicing law for a few years Vicki went back to hospital work and ended her career as a Risk Manager for a pediatric hospital.
After many years of technical and legal writing she decided to take some creative writing courses and fell in with an eclectic group of fellow writers who met monthly for many years.  Her book, Ghosts of the Cove had its genesis in an essay about Cades Cove, Tennessee a favorite place to hike, picnic and wander.  This first novel doesn't fit neatly into a specific genre.  Two interwoven stories carry the reader from the Civil War to the present while sharing some of the history and folklore of the Appalachian Mountains and the spirit of the people who settled them.
One of the best things about publishing a book is meeting with all the wonderful people who have taken the time to read it.  As with most authors, I find reader feedback valuable and certainly appreciate reviews on Amazon.