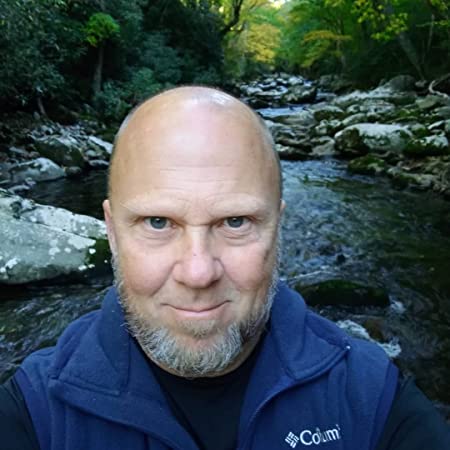 Stanford Johnson is a native East Tennessean and two-time honorably discharged and former homeless Army Veteran. He served as an enlisted Military Policeman in the Berlin Brigade, then after he fulfilled his degree and commissioning requirements at The University of North Georgia, as a Field Artillery Officer in the Third Infantry Division and the First Armored Division.
He's also a former United Methodist Church Senior Pastor.
Currently he volunteers as a Peer Recovery Specialist, a W.R.A.P. and Celebrate Recovery Inside facilitator and Veterans Mentor with his home county's veterans.
When he's not writing you can likely find him in his backyard, which is The Great Smoky Mountains National Park, and when he's really blessed, spending time with his son Zachariah and Zach's lovely girlfriend, Vanessa.
He's currently working on a number of writing projects, including the definitive account of White-capping in Sevier County in the 1890s, a memoir, and a book of daily meditations.