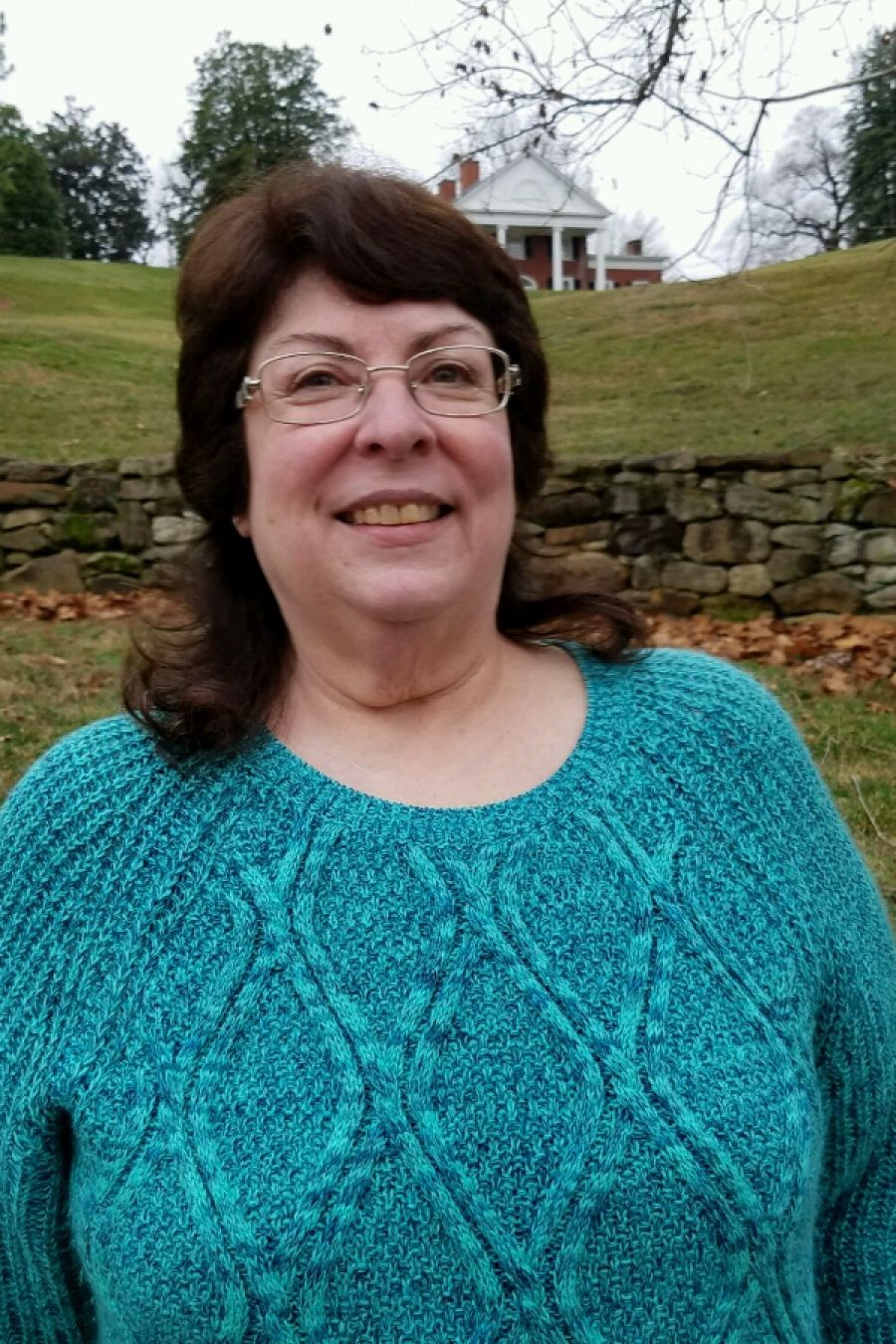 Sharon L. Higa was born in Anaheim, CA, just three blocks from Disneyland. At six years old she became enthralled with anything to do with horror or the supernatural, compliments of an older cousin who held her imagination captive with stories of hauntings.  Travelling the world with her family, the fascination simply grew; she found an outlet in creating her own tales and telling them to others. But it was her sophomore high school teacher who encouraged her to start writing down her stories.  In 1975, she submitted a short story, "The Painter" to the Richard Reidel Writing Competition and took 2nd place.
After that, she wrote intermittently for a number of years however, it was after she moved to Tennessee that her family and friends really started pushing her to sit down and seriously look at publishing her works.  She now writes full time, and since 2013, has been an established author with such up and coming publishers as JEA Press, Dark Chapter Press, Sirens Call Publications and Alucard Press.
She has four novels, three novellas, and over twenty-five short stories published in fourteen different anthologies. Sharon specializes in horror, supernatural thrillers, fantasy/action, dark mystery/drama. She lives in East Tennessee on 6.2 acres with an assortment of wildlife, her five spoiled rotten cats, and one rambunctious mutt named Bailey.
Visit her Website at:  Leaping Unicorn