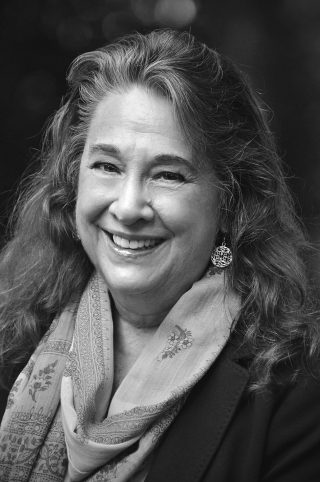 Dr. Karel James Bouse is an author, psychologist, historian, and educator. She is the founder and director of the Institute of Emerging Psychologies (https://institute-ep.com), an educational organization which seeks to create an alternative, multidisciplinary psychology based on the work of James, Jung and Hillman.
Dr. Bouse holds doctorates in Psychology and History/American Studies, and is the author of three published books:
Neo-shamanism and Mental Health. (2019). Palgrave Macmillan
Transgenerational Colonialism: Wounding, Overcoming and the Reconstruction of Collective and Personal Identity. (2021). Lexington Books/Rowman & Littlefield
Finding the Phoenix: Seven Tools for Transformative Self-Discovery. (2022). Balboa/Hay House
She has presented workshops and classes on these subjects at professional and academic conferences in the US and UK , and edited a special issue of the Journal of Humanistic Psychology (2022) exploring anomalous phenomena and worldviews. Teaching is one of her passions and she offers online courses, workshops and private tutorials through the Institute. She is a professional member of the American Psychological Association, the British Psychological Society, The Parapsychological Association and the International Network for the Study of Spirituality (UK).
Dr. Bouse is presently researching and writing three new books. Her blog posts on a variety of topics are available at https://institute-ep.com as well as social media. She loves music and playing the piano, working out, reading mysteries and historical novels, and enjoying the company of her friends and her husband. She has lived in East Tennessee since 1992.