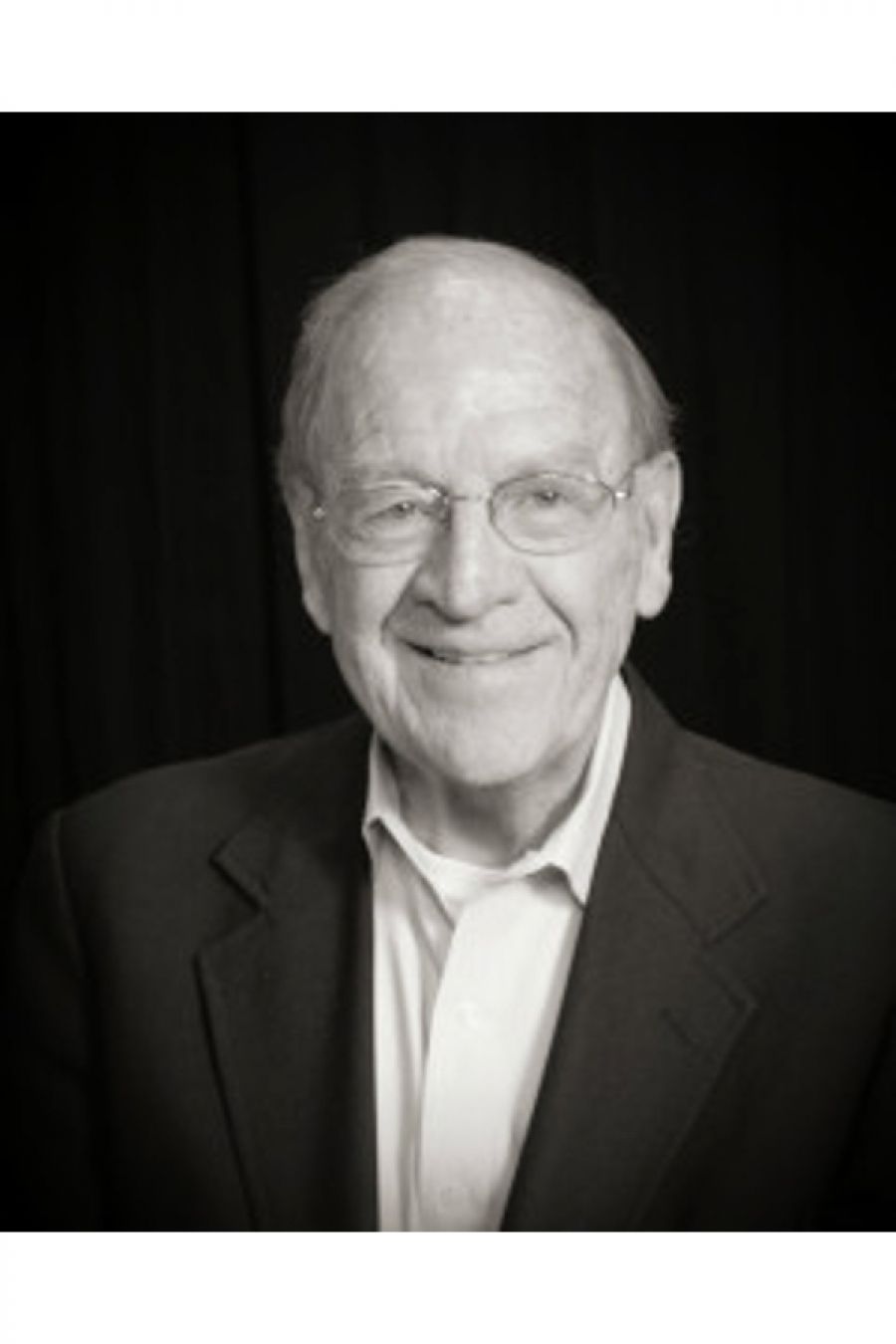 Education associations include the University of Tennessee, University of Georgia, and the University of Kentucky. He is a Certified Instructor for the National Center for Construction, Education and Research (NCCER), a data base with the University of Florida in Gainsville.
He is a retired Vice President of a National Financial Corporation and was with the Dollywood Marketing Division for three seasons in the 1990′s. He is a former General Manager of the Woodson Bend Resort and Golfing Community on Lake Cumberland in Kentucky. Past member of the Somerset Pulaski County Tourist Commission and a member of the Industrial Development Board for Pulaski County Kentucky.
A long, long time resident of Knoxville, Tennessee. . . He served as MC for the Dogwood Arts Festival Band Competition during the first twenty five years. Past board member Community Design Center.
If you want to go way, way back . . . he is a lifetime member of the Junior Chamber International Senate, having served as a National Director and other local, state, and national programs.
His writing career began with the book The Long Tale Mouse. He is working on his nineteenth book.
All my book cover art is by my good friend and nationally known political cartoonist Charlie Daniel.
Teasers about my three latest books:
Boo is based on an opinion. Some of the happenings in the world today are scary. . .
Just like opinions, they can also be scary.
The Group. There is always a group operating outside the legal system.
Vaguely. Could be .  . but maybe not!
Only Once This is the continuing story of James.
My Two Cents A penny for your thoughts and due to inflation it now costs TWO cents.
To learn how you can buy my books:  mrkpolo32@gmail.com
Or you can phone me at: (865) 591-7040.