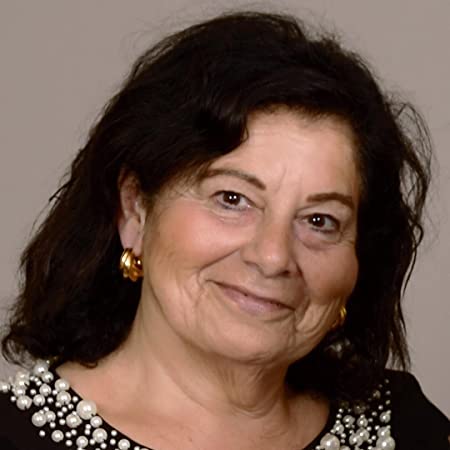 Dr. Linda Best, Professor Emerita of English, Writing, and Literature at Kean University, Union, NJ, has written and published in many genres, from Academic Writing to Non-Fiction and Fiction.
Antonio's Story, Coming of Age on the Battlefields of WW II, is her 7th book. In addition to writing, Linda continues her work in the field as a writing coach, editor, and writing instructor.
She serves her church as President of the Parish's Pastoral Council and also facilitates a Women's Prayer Group. Her hobbies and interests include international travel, gardening, hiking, and time with her family.
Linda currently resides in the Lenoir City, Tennessee with her husband of fifty years.