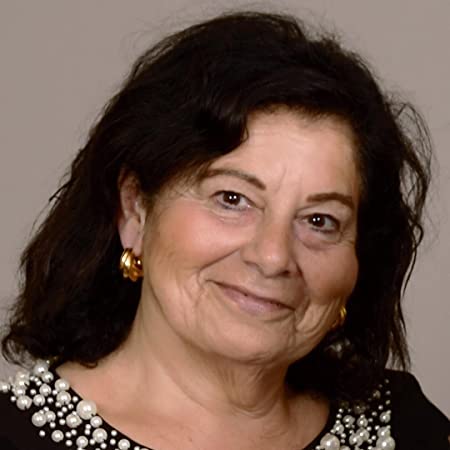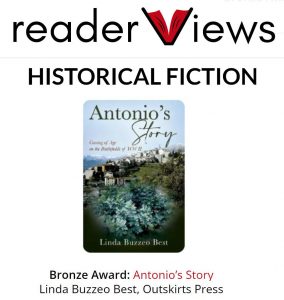 Dr. Linda Best has taught writing across the genres and literature on both the graduate and undergraduate levels for over 40 years. Her instruction centers on writing process and the nature of writing as seeded in cognition, social theory and interaction, and the connection between writer and audience. After earning her degree, Linda continued to research writing in addition to her classroom teaching to apply new theories that supported the teaching/learning experience, identified the best tools for assessing writing, and analyzed the nature of revision. She carried her research over to k-12 education in Central New Jersey to train teachers and integrate writing instruction into learning, boost students' composition skills, and orient them to creative writing. To meet those goals, Linda applied for and received renewable federal funds to establish a chapter of The National Writing Project at Kean University, NJ, and served as Founding Director of the organization for several years.
Linda's research and publications include over 60 articles on topics in writing, such as writing to learn, writing across the curriculum, writing workshops, and peer assessment of writing; several book chapters; her dissertation; and two textbooks. After retiring, Linda turned to creative literary work, both fiction and non-fiction with the publication of a collective memoir; a hybrid bio-memoir; an article on mindfulness, and the 2022 publication of Antonio's Story, Coming of Age on the Battlefields of WW II, the novel she always said she would write. In it she offers a compelling account of her father's departure from Italy and his transformation from teenager to Italian American war hero. The book is not a war narrative. Rather it's Linda's sensitive re-creation of her father's story as he and family members told it. Her treatment of the wartime and post-war Italian American immigrant experience pull readers into the fears, joys, and challenges that shaped Antonio's life.
Linda was born and raised in Stamford CT. She completed her undergraduate studies at Ladycliff College in NY; holds a Master's Degree in Counseling Psychology from Boston Univ; and earned her doctorate in Cognitive Development/The Writing Process from the Univ of Rochester, NY. In 2021, Linda retired from Kean Univ NJ as Professor Emerita and relocated to East TN with her husband. She enjoys time with her grandchildren, international travel, gardening, and hiking. Linda continues to write, is planning her next book, and remains active in the field as a writing coach and editor.
Selected Published Work, 1988 – 2022