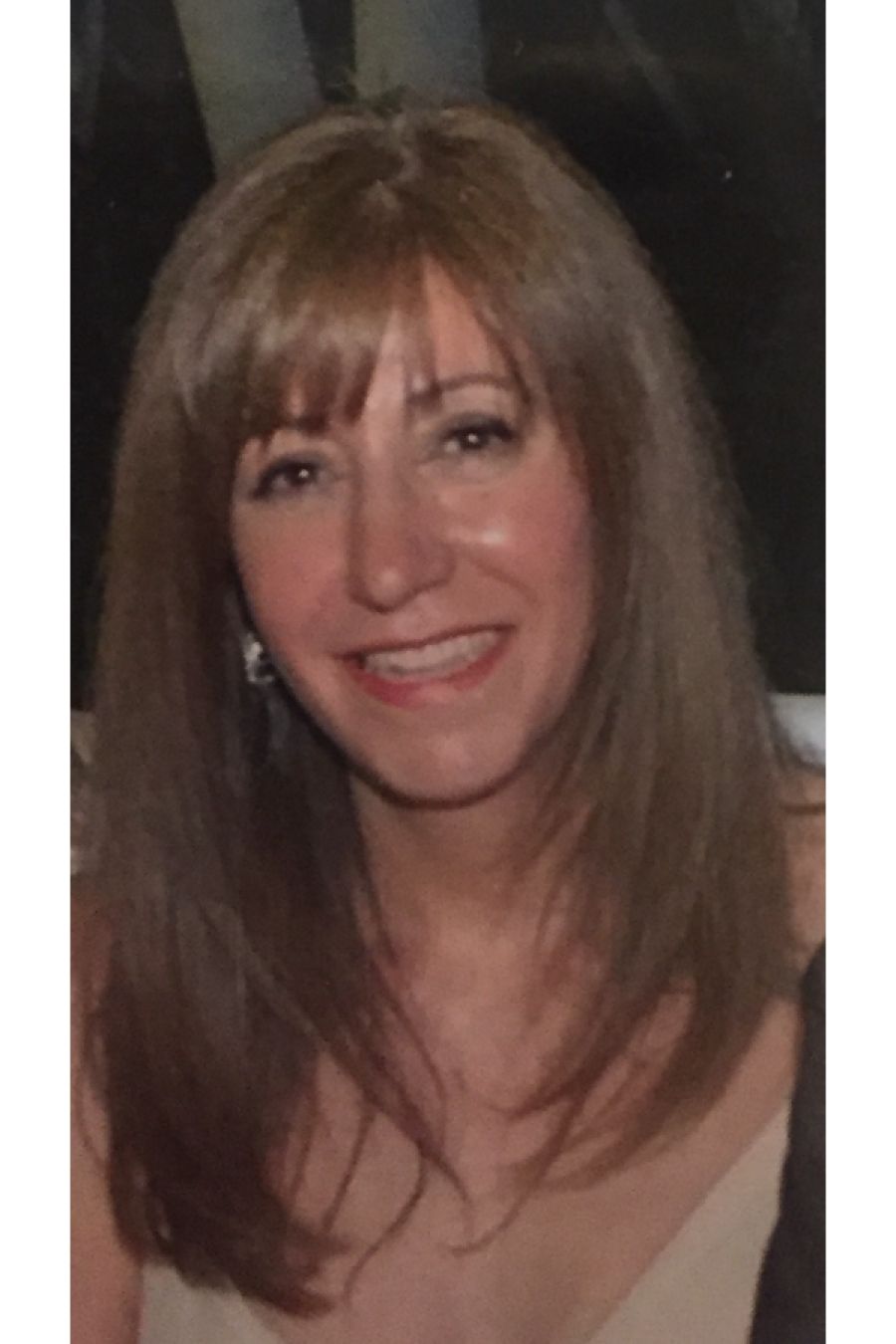 My mother was from Knoxville, TN and my father was from the country of Jordan in the Middle East. I was born at the Missionary Baptist Hospital in Ajloun, Jordan. I attended a Catholic school in a predominantly Muslim culture. Quite a combination for getting a perspective on life!
 I grew up mostly in Amman Jordan until I went to college. I graduated from the University of Tennessee in 1978 and in the same year I married an Egyptian and moved to Cairo where I lived for 20 years. I moved back to Knoxville in 1998. I went back to UT and received my master's in Human Resource Development in 2001 with a teaching concentrate.
I have taught full and part time since, including Austin East High School, Phoenix University, and the last three years at Pellissippi State. I volunteered with Friends of Literacy for four years and volunteered at the Mabara Orphanage in Cairo for 13 years.
The light of my life are my two sons, who now are fathers for my gorgeous three grandchildren. We are closely connected even though one lives in Geneva, Switzerland and the other in Cairo, Egypt. They are truly citizens of the world. I have two brothers who live close by and a sister who still lives in Amman. This makes family reunions a bit difficult but altogether wonderful when they occur. I also have two dogs, Dozer and Dollie, who provide endless love and attention.
In my free time, I enjoy the Opera, theater, dancing, yoga, and meditation. Spending time with my wonderful family and great friends is a must even when I am busy.
I am always pleased to hear from my readers and I especially appreciate getting feedback about my book. That includes what you liked and what you didn't like about the story line, characters and ending. Reviews are helpful to other readers and treasured by authors. After reading my book, I would be grateful if you could write a review of them on Amazon for me.