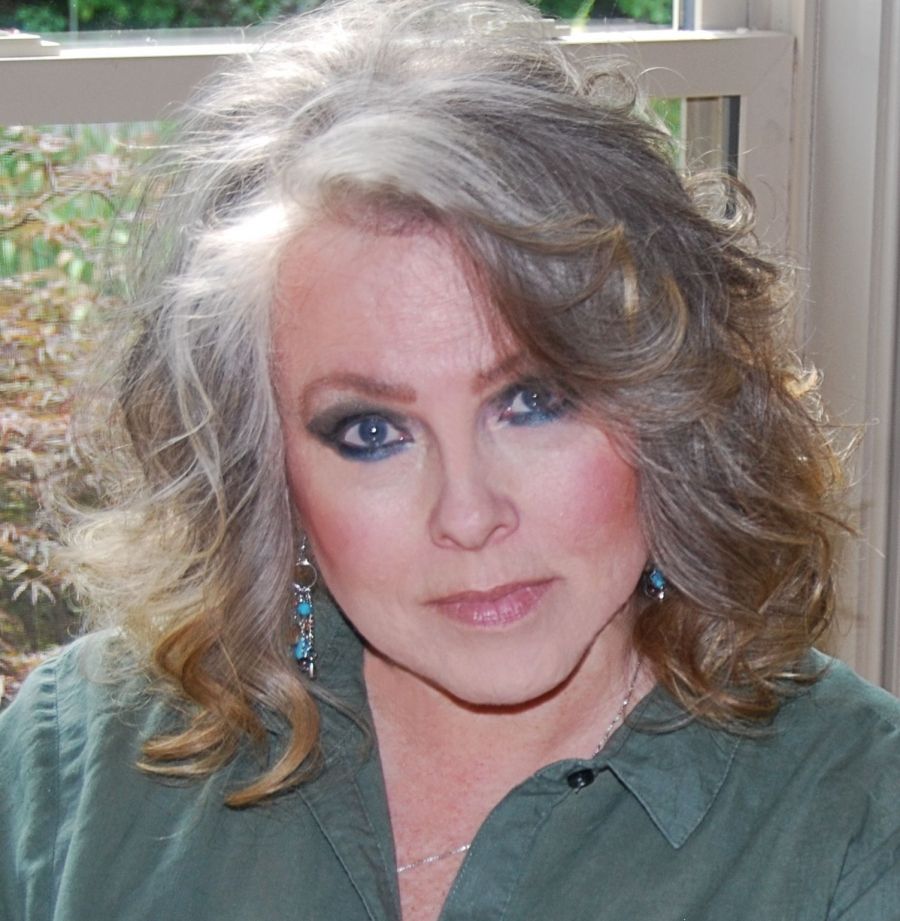 Cyn Taylor lives and plays in Knoxville Tennessee in the foothills of the Great Smoky Mountains. Smoky Mountain Mist is her first published book series. Book one, "Blue Mountain Sky" hit Amazon in 2016. Book two, "Red Morning Glory" was released in 2017. Book three, "Dawn's Gray Light" hit the shelves April 5, 2018.
The follow-up series Smoky Mountain Magic is in the works. Cyn plans to release book one in that series "Truffles and Kisses" late 2018 or early 2019.
Cyn describes the two series as inspirational, clean romantic suspense with a dash of humor.
Cyn and husband Brent live on his family farm at the peak of Thunder Ridge along with a feral cat and other woodland creatures who come round to visit. They have two adult children and seven grandchildren with two more on the way.
A freelance photojournalist, Cyn has written faith, community and feature articles. She says that seeing how life is lived by salt of the earth mountain folk is inspiring and helps create the backdrop and characters for her books.
Cyn also gets some of the best inspiration for her books when she accompanies Brent on fly-fishing excursions to the Smokies and local tailwaters.
He fishes. She writes. Life is good.
Blessings~
Cyn Taylor
Weaving fiction, Writing Truth
Member:
Author's Guild of Tennessee
Knoxville Writers Guild
American Writers and Artists, Inc.
Alabama Writers Conclave
Tennessee Mountain Writers
Realm Makers
Hometown Reads – Blue Mountain Sky
Hometown Reads – Red Mountain Glory
Hometown Reads – Dawn's Gray Light
Books in the Smoky Mountain Mist Series by Cyn Taylor
Blue Mountain Sky, Red Morning Glory and Dawn's Gray Light-Available now on Amazon.com. Paperback also available at Knoxville Soap, Candle and Gifts 5201 Kingston Pike,in Bearden, Hardin's Mountain Organics and the Front Porch Primitive Shop in Powell TN.
Smoky Mountain Magic series coming in 2018
Check out my author page on Amazon.com
My Blog and