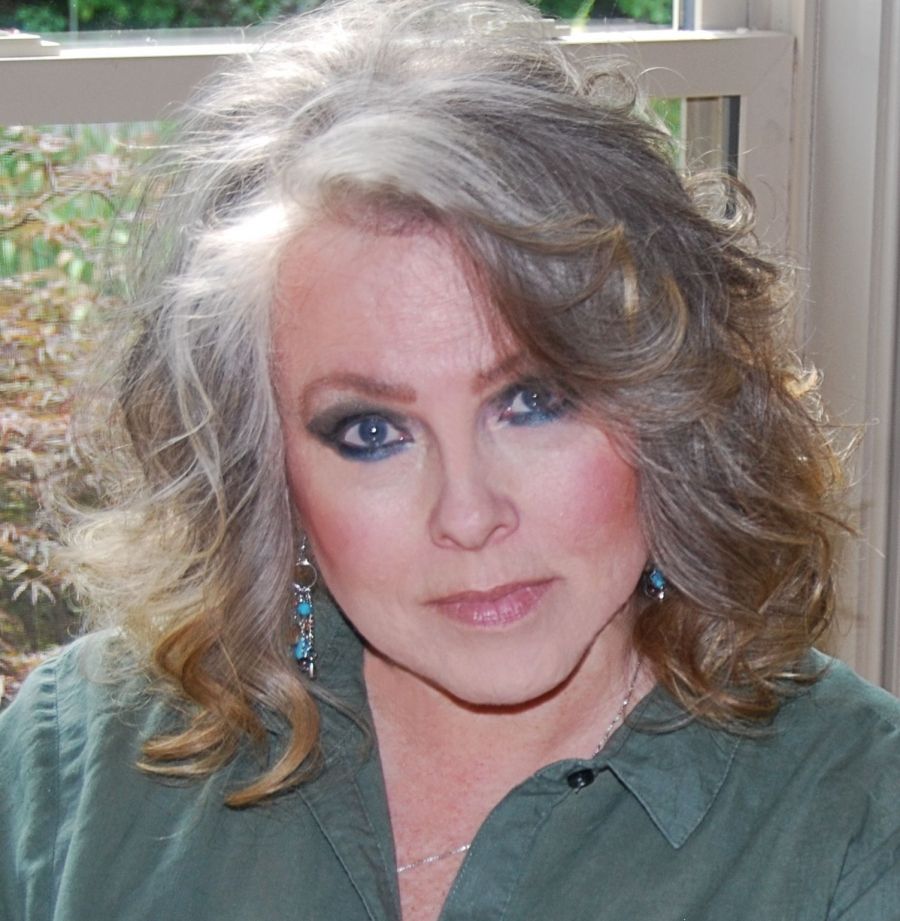 Multi-published, multi-genre author Cyn Taylor writes Southern Contemporary Romantic Suspense based in the Smoky Mountains and Appalachian area. Her books include strong characters that must come to grips with a twist of fate and faith that takes their lives in an entirely different direction than they had charted out for their future.
Smoky Mountain Mist is Taylor's first series. Blue Mountain Sky, Red Morning Glory and Dawn's Gray Light are the three books completing that series. In 2019, Taylor published A Cove Creek Christmas, the first novella in the Smoky Mountain Christmas Magic series as well as Truffles & Kisses, book one in the Smoky Mountain Magic series. All books are works of fiction, although the reader may recognize many of the locations named in the books. Taylor's romantic fiction books are charming, clean reads written with humor and happy conclusions.
Taylor released her first children's book, Theodore the Dancing Christmas Horse, in 2019 written under the pen name of LeNai LaRue. The author currently has a Young Adult Fantasy trilogy in the works along with a Familial Comedy and a mystery series. Pet and people journals are also available from this author.
Taylor began her career as a published author in 2016 when she signed a contract with a small publishing company for her Smoky Mountain Mist series. In 2018, after being granted the rights back to her first books, Taylor went the route of Indie publishing by redesigning her covers and re-releasing those first three books.
That same year, Taylor started her own publishing company, Thunder Ridge Publishing (TRP), with the hope of assisting unpublished authors in getting their books to press. TRP designed, edited and published the works of two outside authors between January and August 2019.
A freelance photojournalist, Taylor writes faith, community, and feature articles for local newspapers. She says her experiences in writing about life as it is lived by salt of the earth local folks is inspiring, and has helped create the background, as well as some of the unique individuals, featured in her books.
Taylor lives in Knoxville Tennessee in the foothills of the Great Smoky Mountains. She and husband Brent have carved out their dream home on his family farm at the peak of Copper Ridge, along with a feral cat and other woodland creatures who come round to visit. The couple has two married adult children and nine grandchildren.
The author says she also gets some of the best inspiration and ideas for storylines and characters when she accompanies Brent, an accomplished angler, on fly-fishing excursions to the Smokies and local tailwaters. He fishes, she writes, life is good.
Taylor/LaRue's books are available exclusively on Amazon or from the author.
Email Taylor at  cyntaylor2016@gmail.com with questions or for more information.
Member:
Author's Guild of Tennessee
Knoxville Writers Guild
American Writers and Artists, Inc.
Alabama Writers Conclave
Tennessee Mountain Writers
Realm Makers
Hometown Reads – Blue Mountain Sky
Hometown Reads – Red Mountain Glory
Hometown Reads – Dawn's Gray Light
My Blog and