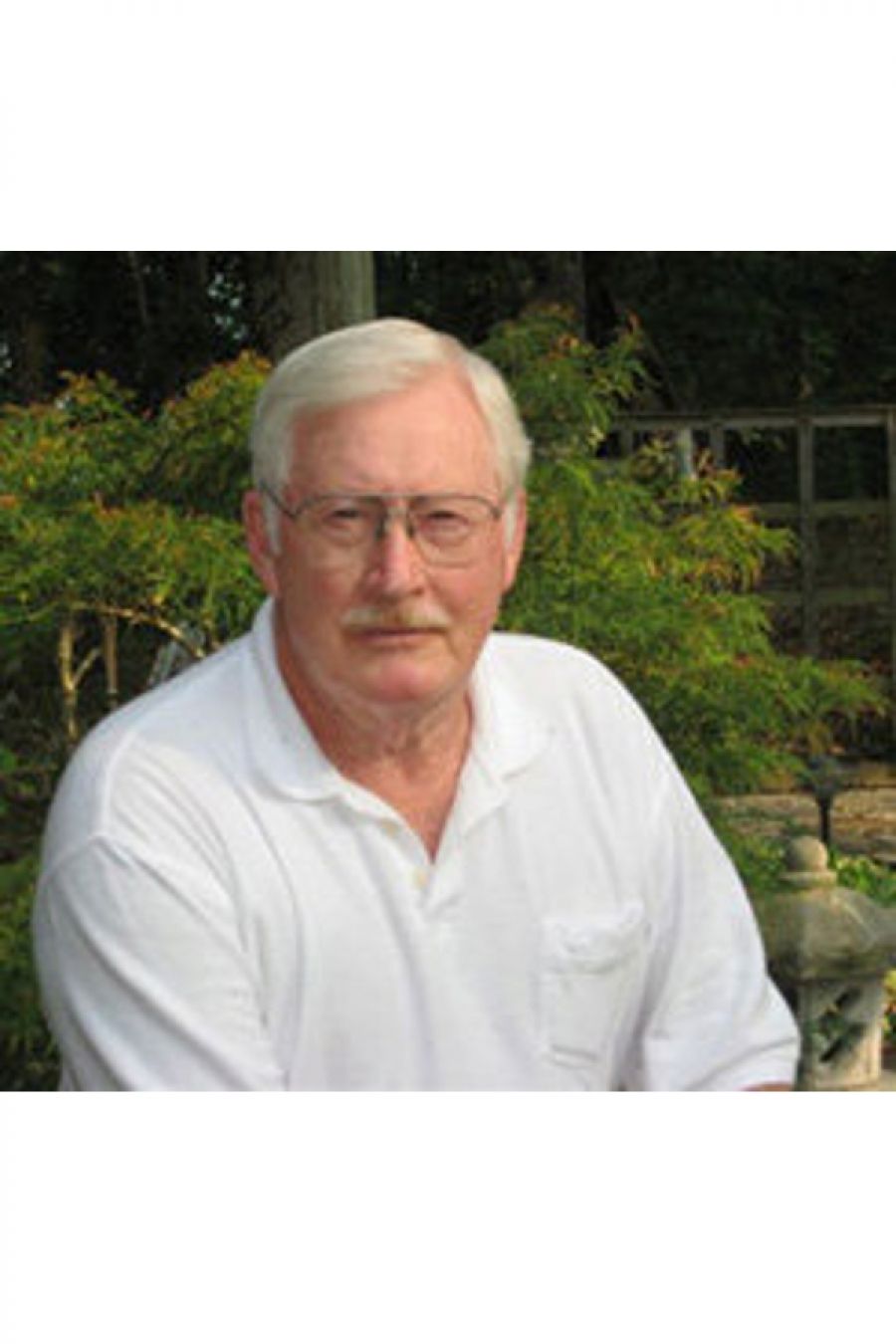 Billie J. "B. J." Gillum was born in a tiny log cabin in the wooded hills of northeastern Kentucky in 1938. His family moved out of the hills to a small Fleming County dairy and tobacco farm seventy miles to the west. There he learned the value and necessity of hard work and enjoyed the freedom of rural life.
He also developed a vivid imagination and an acute sense of humor that finds its way into his novels today. At sixteen he moved with the family to a larger farm in southern Ohio. After two years he graduated high school and was employed by the Western Electric Company in Dayton, Ohio. His thirty-five year career with the firm was interrupted by a three year tour in the US Marine Corps where he served in the US, Japan and Philippines. Four months before his discharge from the USMC in May of 1961, he married his high school sweetheart, Saundra Kay Grant. Three sons and thirty-five years later he retired and moved to a home on the shore of Watts Bar Lake in east Tennessee. After writing two journals to record boating trips on the TVA lake system, Saundra and others encouraged him to write a novel – to try his hand at a serious writing project. The result was The Erectolite Affair, a humorous tale of a small southern town and its struggle against illicit drugs with an unusual application. Since 2004, another four novels have rapidly followed the first with another two projects now under way.
I am always pleased to hear from my readers and I especially appreciate getting feedback about my books. That includes what you liked and what you didn't like about the story line, characters and ending. Reviews are helpful to other readers and treasured by authors. After reading my books, I would be grateful if you could write a review of them on Amazon for me.