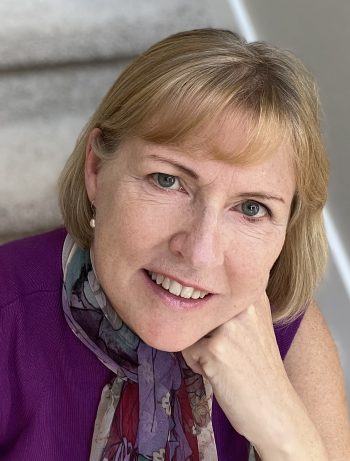 Arlene "Lena" Anderson is a speaker, writer, musician, and cultural explorer who has visited over 40 countries so far. She's lived in Norway, China, and Ecuador.
A junior high school teacher noted Arlene's ability to write and encouraged her to enter a contest. She won and a love of writing was born. Originally from northern Minnesota, Arlene held senior management positions in health care and academic settings throughout the Midwest for 25 years. She earned a Master of Science in Psychology and did extensive contractual work as an organization development consultant. She moved to Tennessee in 2018 to manage flight training services for an aviation company. In 2020 she retired to write and play music full time.
Throughout her corporate career she published numerous magazine articles and presented workshops on topics of travel and resilience. She has written three books: a business management book (1999), a 400+ page gourmet cookbook (2014), and most recently, a travel inspiration memoir, Hard Fall High Bounce: How adversity and resilience led to my decade of global adventures–and misadventures. This book describes Arlene's inspiring (and often humorous) story of resilience in the face of personal and health crises. As the saying goes, "a hard fall leads to a high bounce if you are made of the right material". This book is an excellent gift for a traveler or anyone facing a life challenge that needs inspiration to keep going toward a dream.
She makes her home in Maryville, Tennessee, near the Great Smoky Mountains.
After reading her books, Arlene would be grateful if you could write a review on Amazon.
Arlene on Facebook
Arlene's Music Site