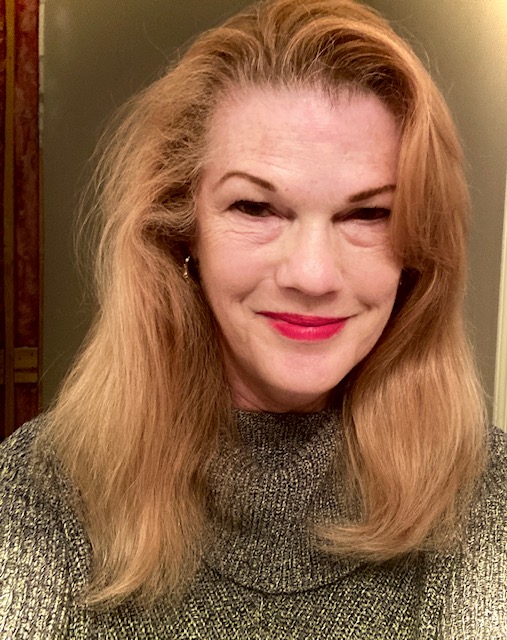 Adrienne Small grew up in Northern California.  As a child she enjoyed taking care of a multitude of pets from hamsters to horses, exploring creeks to catch pollywogs and spent Saturday afternoons at local libraries reading books about animals, astronomy and art.
Adrienne found learning inspirational and exciting. Becoming a teacher was the perfect career choice.  She spent nearly twenty years as an elementary science teacher instructing students from TK-5th grade in the Earth, Life and Physical Sciences plus STEM programs. Read-aloud books that encouraged STEM habits of thinking, books that taught authentic science vocabulary, and storylines to help children see themselves as scientists were difficult to find, so Adrienne solved the problem by writing the books herself!
If You Ask a Scientist a Question is a story all children can connect with; observing a common event and wondering about it.  The engaging characters show readers how science concepts develop, accurate science terms are taught and then, the book ends with more inquiry!  Curiosity, asking questions and seeking knowledge (those STEM habits of thinking!) continue in The Princess and the Ph.D. where a young girl learns to balance her duty as a princess with her passion for science. The second book is illustrated by Adrienne herself.
After retiring from teaching and then earning a certificate in Floral Design, Adrienne moved to Tennessee in 2020. She is enjoying her beautiful new state, the organizations she has joined, and the wonderful friends she has made.
(She is also fascinated by the synchronous fireflies found in the Great Smoky Mountains National Park…hmmm, inspiration for another science book maybe??)
Adrienne is a member of the Tellico Village Art Club, P.E.O., Philanthropic Educational Organization, and the Rarity Bay Garden Club.